I Am A Snowmaker Competition – 2019-2020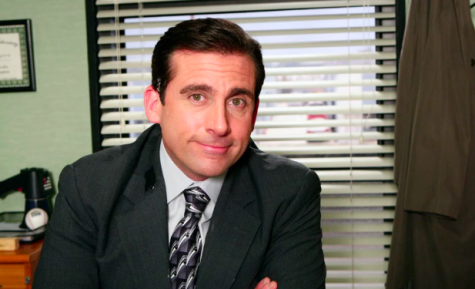 More stories from Joseph Marchese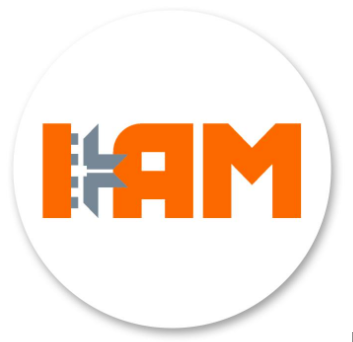 Every year, select ski mountains/resorts throughout the United States have the opportunity to participate in the 'I Am A Snowmaker Competition' which aims at recognizing snowmakers for all their hard work and dedication. Hosted by the Ski Area Management corporation (SAM), the 2020 competition ran until midnight on January 21, 2020. According to SAM, "the I AM a Snowmaker contest highlights the hard work, determination, and camaraderie of snowmakers, and recognizes how critical they are to the success of the mountain resort industry." The I AM competition was started in the winter of 2013-2014 and has since taken numerous forms, all with the mission of recognizing and highlighting specific staff who make it possible for ski resorts to run smoothly and effectively. 
So who are snowmakers? Snowmakers are the men and women who are on the mountain in the middle of the night turning on the snow guns so when everyone wakes up the next morning, the mountain will be loaded will new layers of snow. Snowmakers are the people who are out in the freezing cold, all night, grooming the slopes with snowcats for hours on end. Snowmakers are the people who ensure the mountain is in pristine condition by the time everyone wakes up to make sure guests have the best experience they possibly can. But oftentimes, snowmakers are the resort staff who receive no recognition, which is why the I AM award is so significant. 
This year, seven crews were nominated for the award, each of which was asked to create a short bio about their crew along with a video that takes viewers behind the scenes as they prepare and strategize for a successful snowmaking season. All of the videos are great testaments to the grit and undying dedication of snowmaking crews across North America.
The seven mountains/resorts included; Aspen Snowmass, Bristol Mountain, Eaglecrest Ski Area, Gunstock Mountain Resort, Hunter Mountain, Killington Resort, and Pats Peak Ski Area. Voting was open for several weeks and voters were allowed to vote for one mountain per day before the deadline. In the end, Bristol Mountain was victorious (no matter how many days I voted for Hunter Mountain). 
The I AM competition is a great testament to the snowmakers of the United States who often receive no credit for their long hours, late nights, and hard work. Without snowmakers, no ski mountain would be able to run (on the East coast anyway) so it's important they get the recognition they deserve. 
I strongly urge you to take a look at the I AM a snowmaker website below, read over some of the bios, and watch some of the videos about the hardworking men and women who make winter snowsports possible. (https://www.saminfo.com/i-am-a-snowmaker)