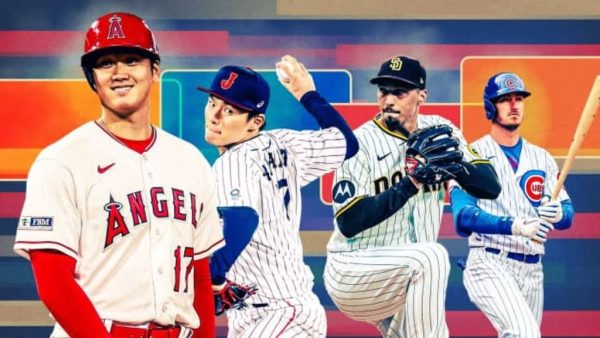 November 29, 2023 • No Comments
With the MLB Free Agency Season upon us, here are our picks for the best free agents and our predictions for their potential destinations. Yoshinobu Yamamoto Arguably...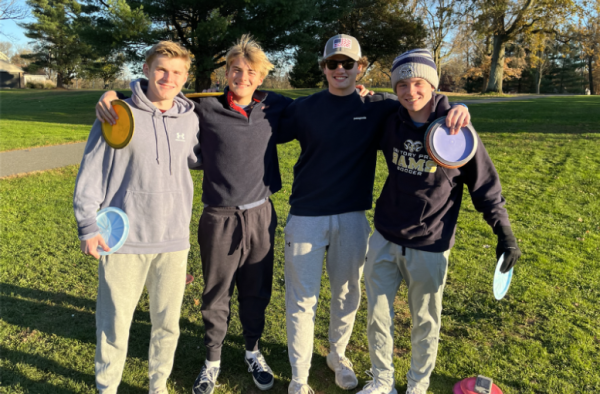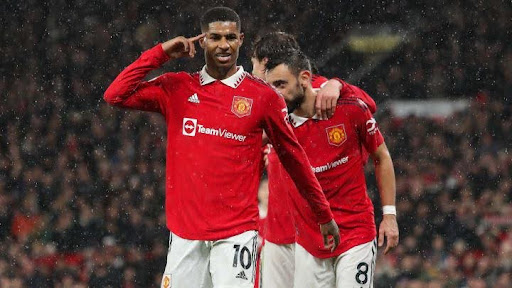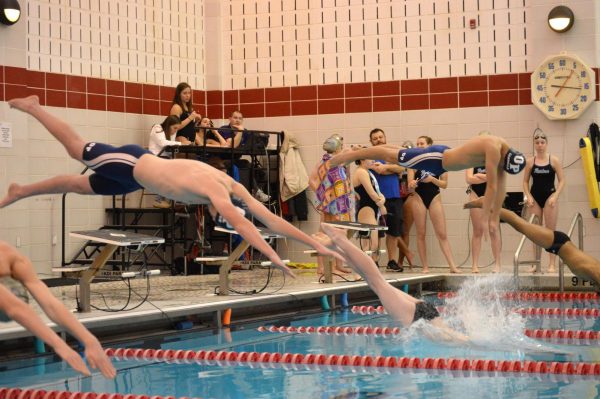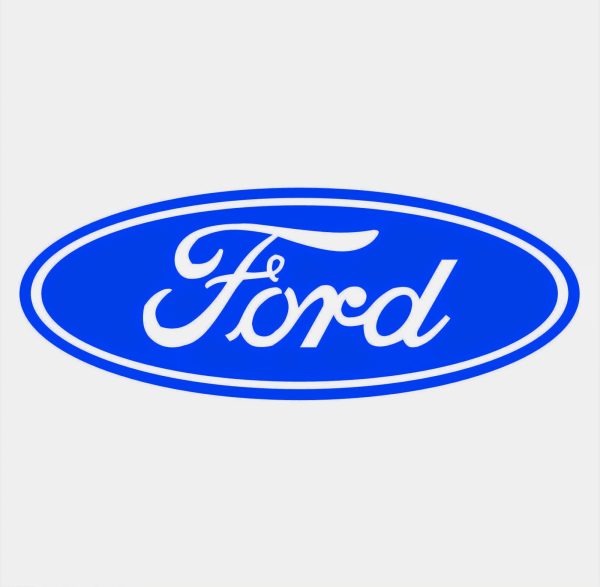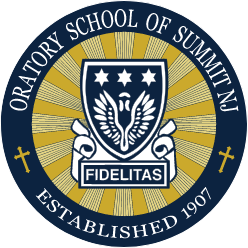 Jerry Du, Staff Writer
November 30, 2023 • No Comments
Winter sports are just starting at Oratory, and there are several choices. One sport I find should be more popular is bowling, and I am a bit surprised. I think that bowling...
Charlie Kline, Staff Writer
November 28, 2023 • No Comments
Recently, the newly founded Disc Golf Club has risen to prominence. The club had its first outing a few weeks ago and has plans to make the trip to Oak Ridge Park before winter...

Loading ...