Brody Henderson, Staff Writer
March 6, 2023 • No Comments
The idea of pushing back high school start times has been gaining traction in recent years, with many advocates arguing that early start times can be detrimental to the health...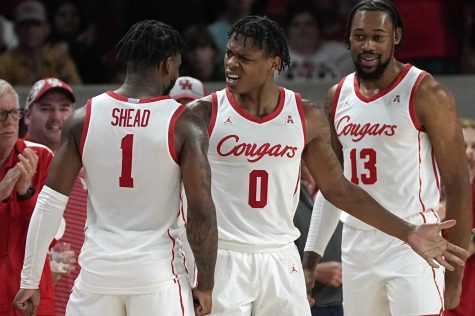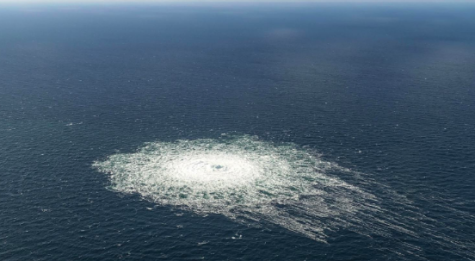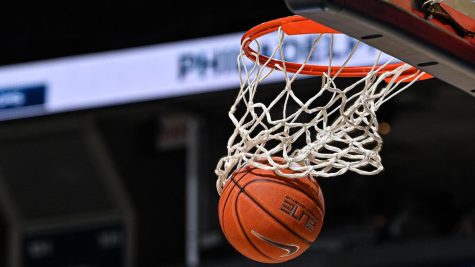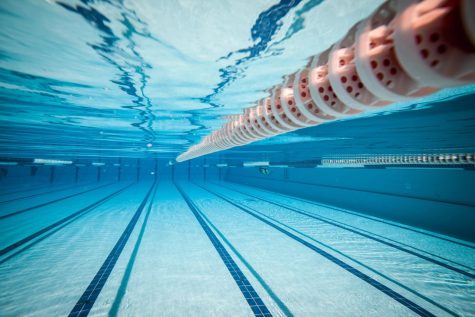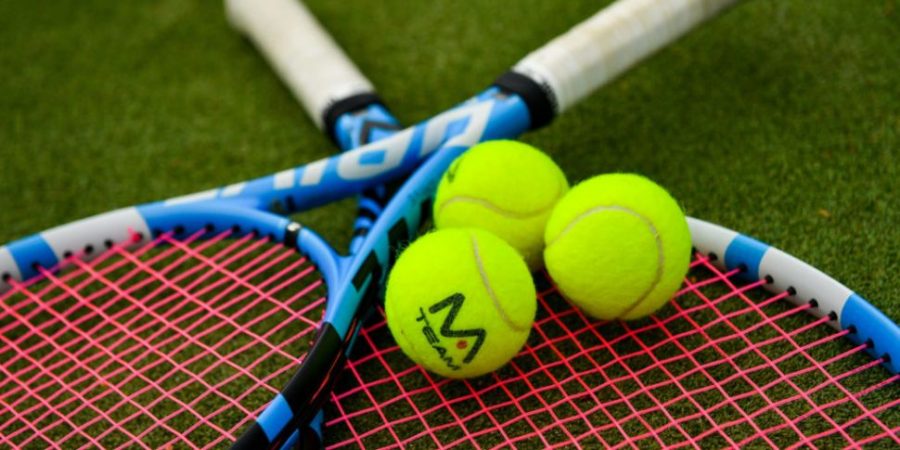 Colin Reis, Staff Writer
March 20, 2023 • No Comments
It's finally that time of year - Tennis season. Although compared to other sports, especially at OP, tennis is not considered the most popular sport. Which is totally fine....

Loading ...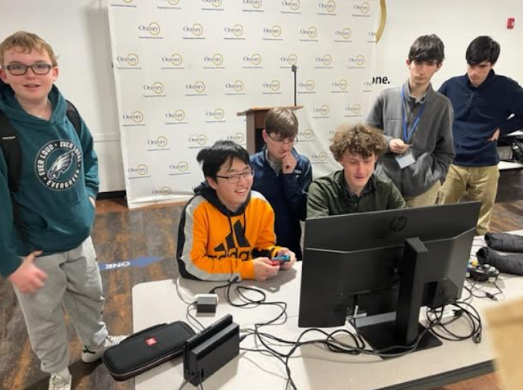 Kanayo Iwelumo, Staff Writer
March 9, 2023 • No Comments
Today at 3:00 pm our very own video game club had an exhilarating tournament, with gamers from all walks of life. With 17 entries, a swift start would commence and a power...