Brody Henderson, Staff Writer
November 28, 2022 • No Comments
A curse has plagued European World Cup winners for years. That curse being, if a European team wins the World Cup, it appears they would fail to make it to the knockout stages...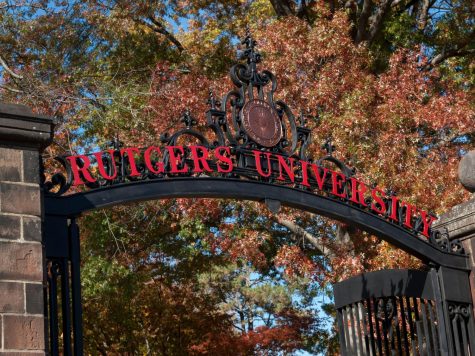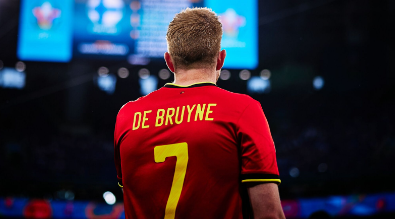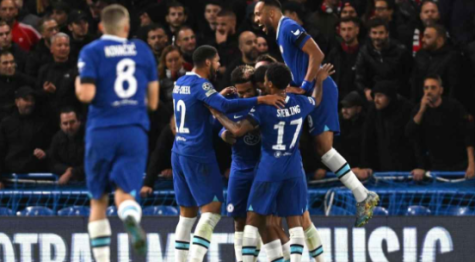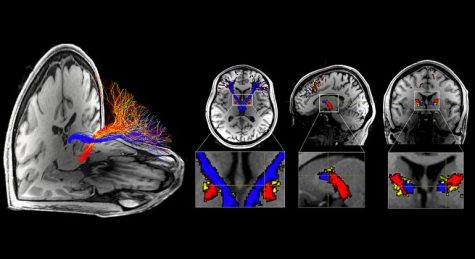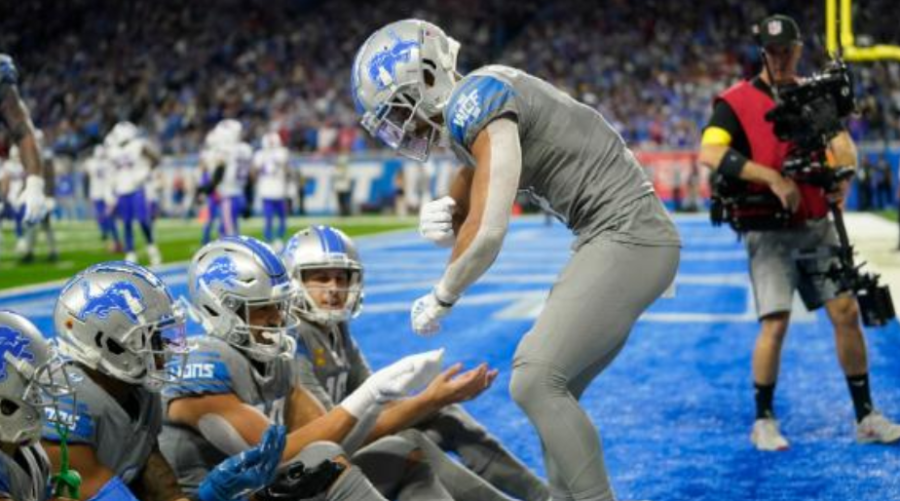 Nolan Gabel, Staff Writer
November 29, 2022 • No Comments
Nothing is better than sitting with friends and family on Thanksgiving and watching a full day's slate of football games. This article focuses on the major takeaways from...

Loading ...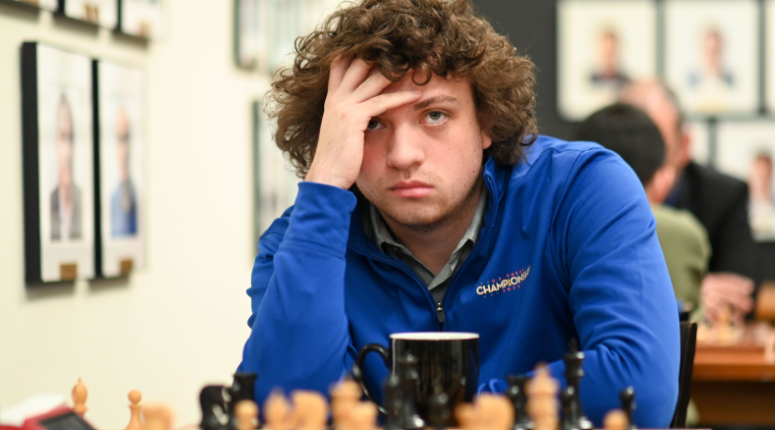 Ewan Alvarez and Brendan Milton
November 29, 2022 • No Comments
Starting in early September, an alleged-cheating scandal is none other than the thousand-year-old game of chess took the world by storm. During the Sinquefield Cup, a chess...