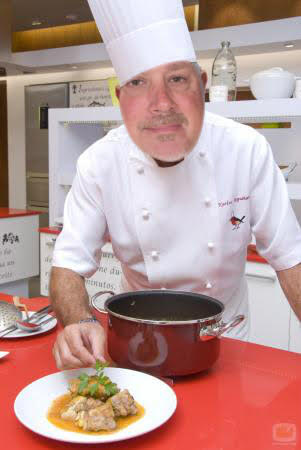 Alexander Jansiewicz, Staff Writer
November 12, 2020 • No Comments
Let's face it: Oratory Prep during COVID-19 conditions isn't what anyone expected. Class organization has changed, everyone must wear a mask, and most of OP's famed...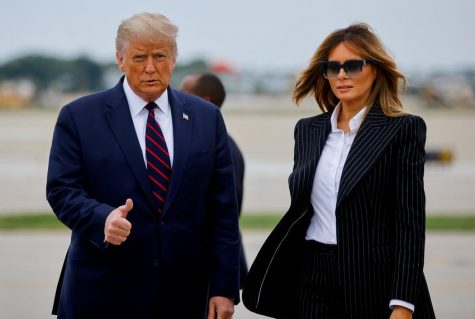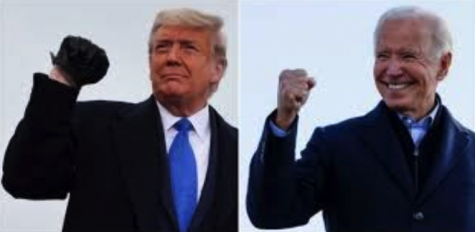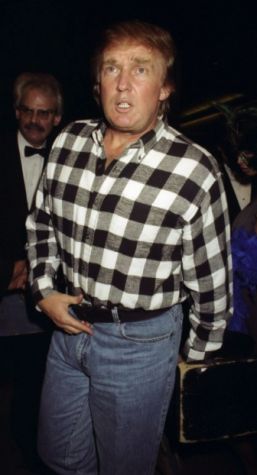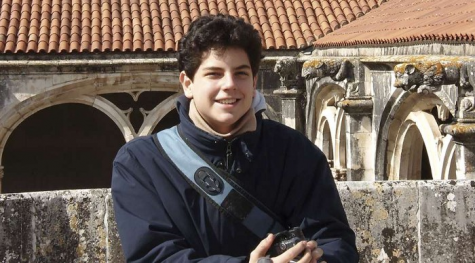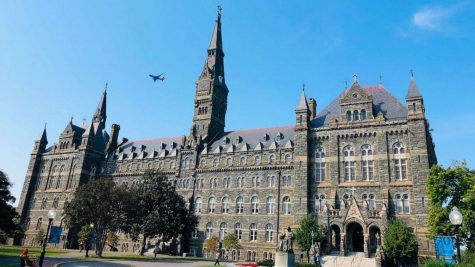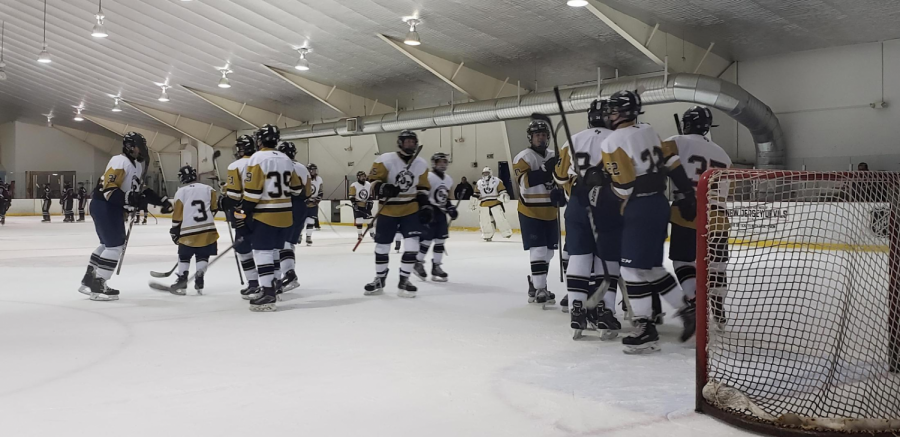 Colin Reis, Staff Writer
November 23, 2020 • No Comments
Excitement is high as the Oratory hockey season approaches. For some, it will be their first year donning the blue and gold. However, and more importantly, it will be the...

Loading ...
OP Twitter Feed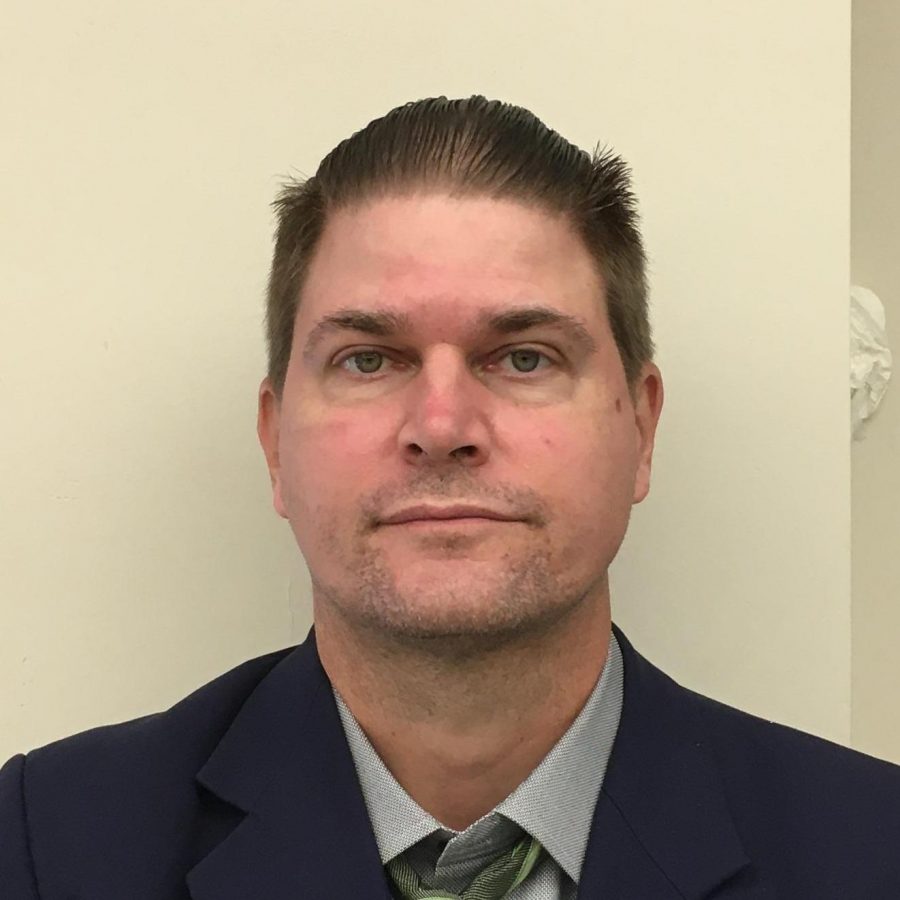 Joseph Sannito, Staff Writer
November 18, 2020 • No Comments
1: What experiences do you have in teaching Latin?—I taught Latin at Preston High School in the Bronx for fourteen years.  When I arrived there, the school had never had...