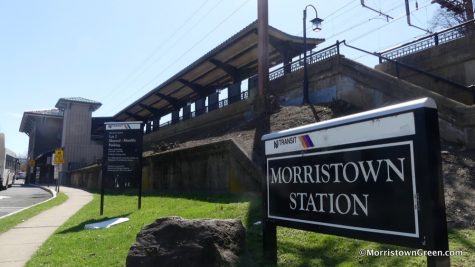 Joseph Sannito, Staff Writer
April 9, 2021 • No Comments
Lamar A. Harris, 33, and a 2007 graduate of Morristown High School, was accused of the murder of Matthew Palla, 60, in a stairwell at the Morristown train station. According...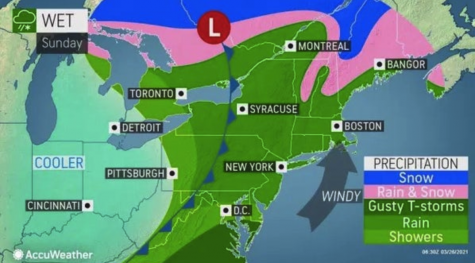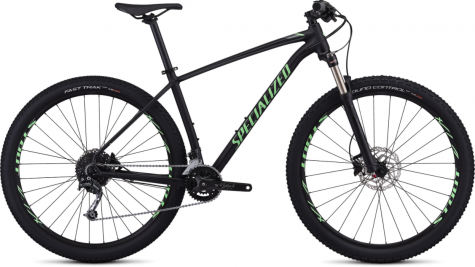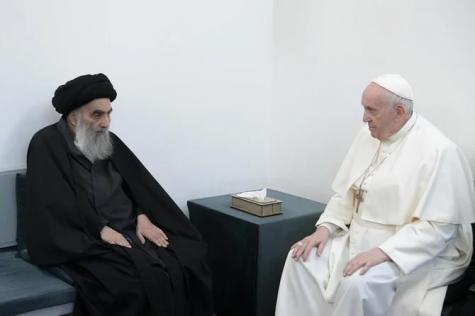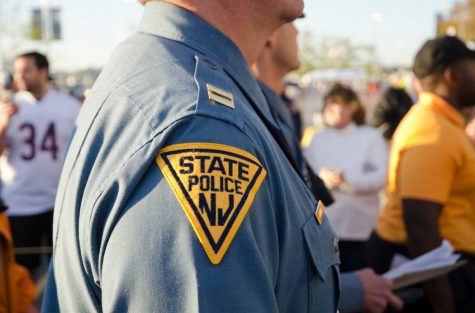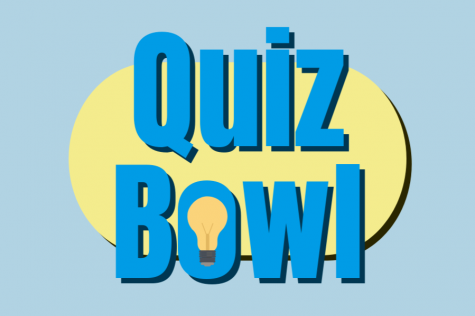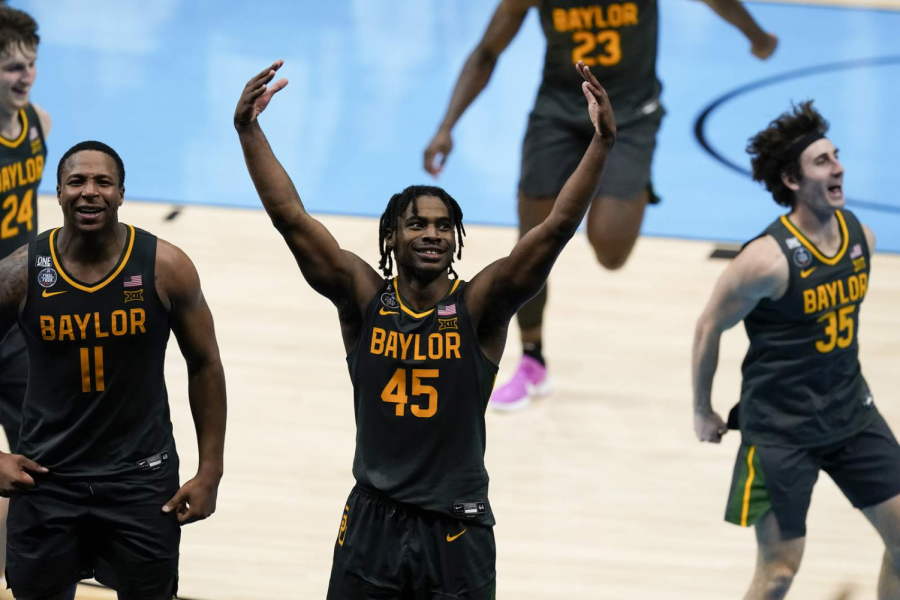 Adam Matos, Staff Writer
April 9, 2021 • No Comments
And so it goes. Another March Madness has wrapped itself up and left us with a lot to talk about. For starters, I would like to congratulate every team that made the tournament;...

Loading ...
OP Twitter Feed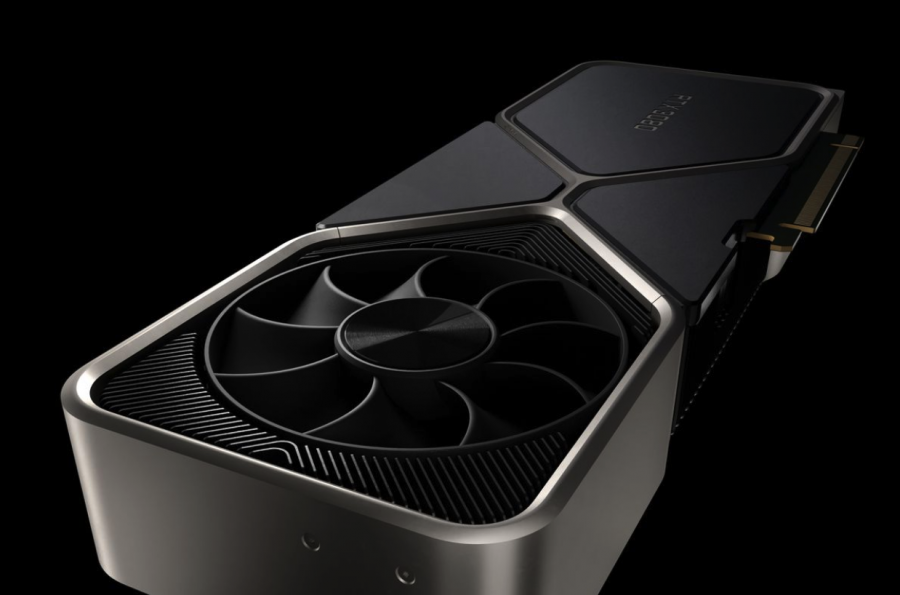 Alexander Jansiewicz, Senior Staff Writer
March 29, 2021 • No Comments
Ever since September 2020, the PC gaming world has been enamored with the release of the NVIDIA RTX 3000 series graphics cards. With a brand new architecture and enhanced...