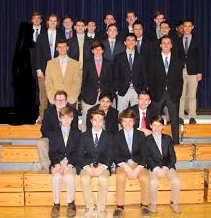 Connor McDermott, Staff Writer
February 13, 2019 • No Comments
One of the most popular and beneficial clubs at Oratory is our St. Philip Neri Club. This is the club dedicated to having its members follow the path of St. Philip Neri and...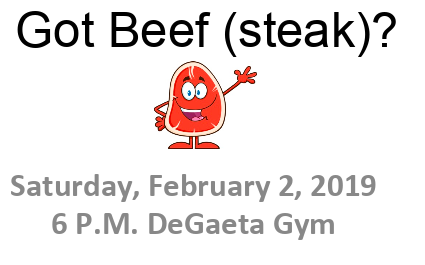 February 12, 2019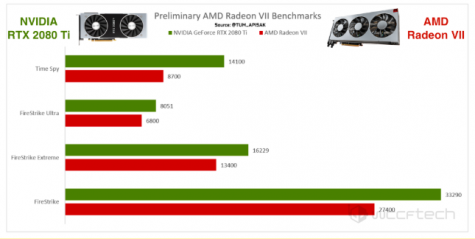 February 7, 2019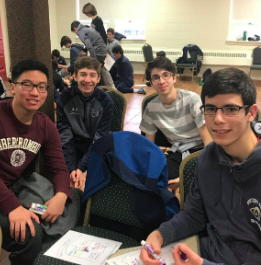 January 31, 2019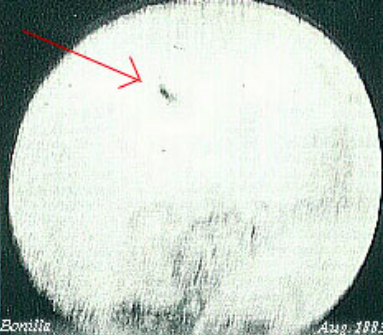 January 30, 2019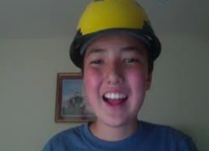 January 29, 2019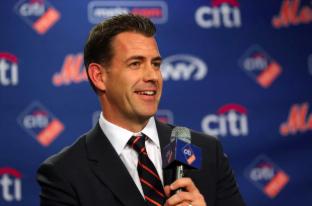 Samuel Anthony, Staff Writer
January 29, 2019 • No Comments
While the offseason is not over, the Mets likely won't be making any more big splashes. They've already stated that they won't spend big in the outfield, meaning that...

Loading ...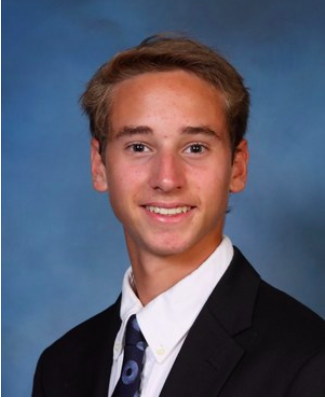 James Kim, Staff Writer
February 12, 2019 • No Comments
Whether he is lifting weights in the fitness center on an early morning (as the president of the fitness club), keeping stats for the basketball team with golfer Alex Felitto,...