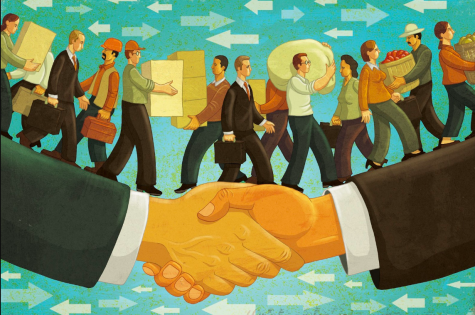 Jack Mogen, Staff Writer
June 3, 2019 • No Comments
The question of free trade has to be asked in a time where we have heard so much about trade wars. As of late, a new tariff has been placed on Mexico and for a while now tariffs...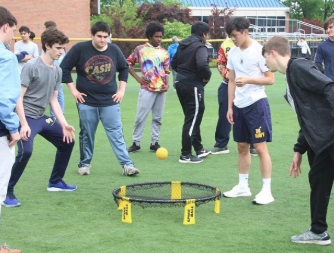 June 3, 2019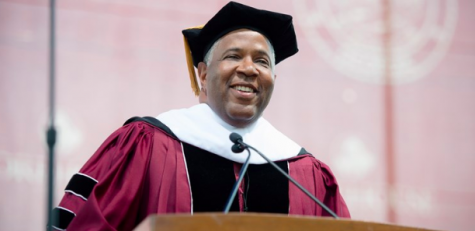 May 30, 2019
May 28, 2019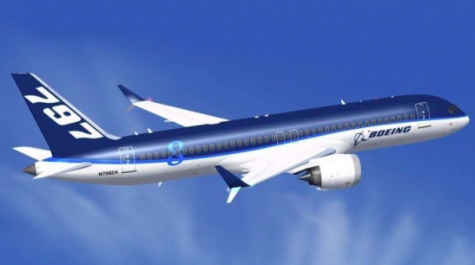 May 15, 2019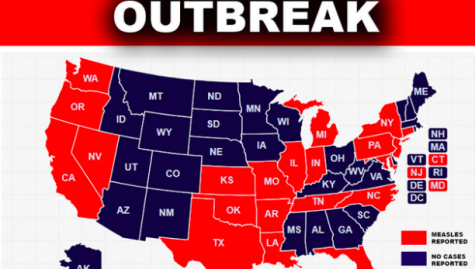 May 15, 2019
Sebastian Gould, Staff Writer
June 3, 2019 • No Comments
The 2019 season was a dynamic one for Rams Tennis. From a doubling in team size, to many new faces on the Varsity lineup, to medical issues with Head Coach Manna, nothing...

Loading ...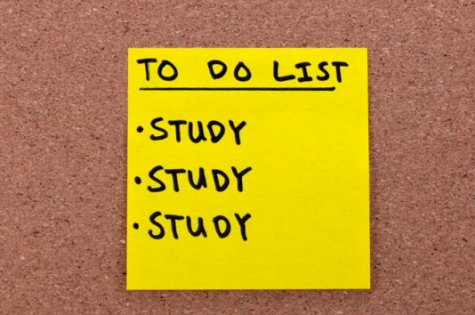 Alexander Jansiewicz, Staff Writer
May 31, 2019 • No Comments
This is it. We're in the endgame now. 'Tis the season at OP where finals have come upon us, meaning that it's time to sacrifice free time to study even harder. So, within...