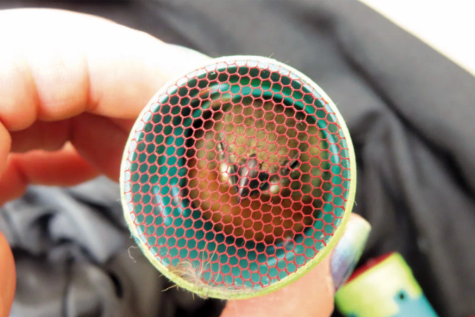 Joseph Sannito, Staff Writer
April 30, 2021 • No Comments
It was only this past week when Kevin Andre McKenzie of Guyana was charged with federal smuggling by the US Fish and Wildlife Services. In most situations involving smuggling,...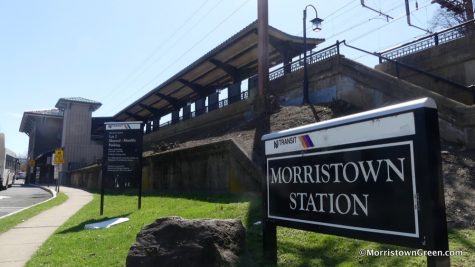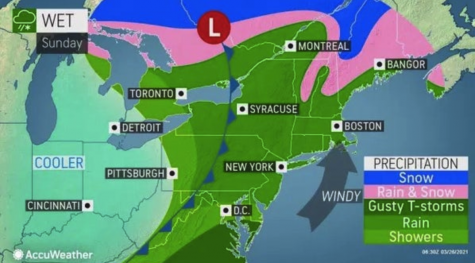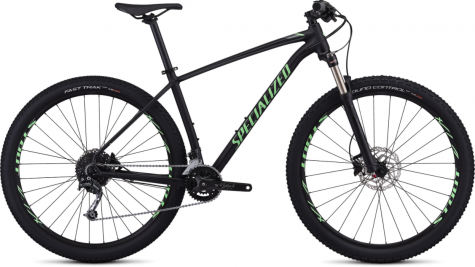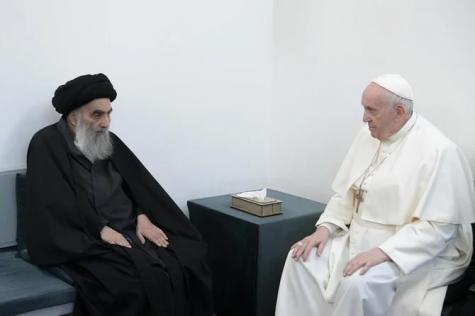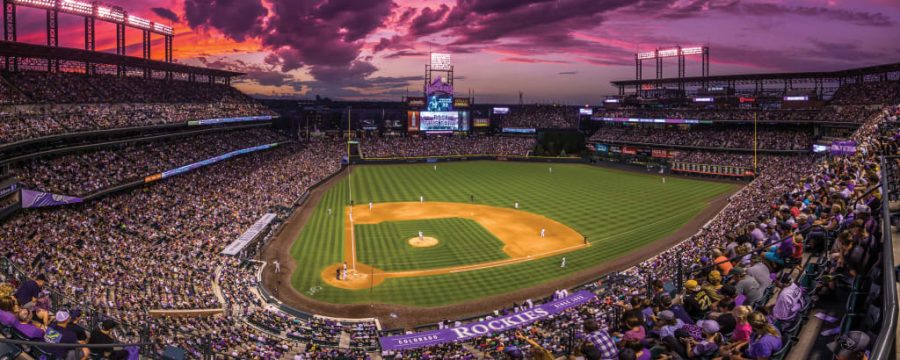 Emmett Gaffney, Co-Editor
May 12, 2021 • No Comments
The MLB season opened up on April 1 and we have seen a lot happen since then. Some of the best teams are not living up to their expectations. Some of the not-so-best teams...

Loading ...
Rams Scorecard
May 10 / Varsity Lacrosse
OP Twitter Feed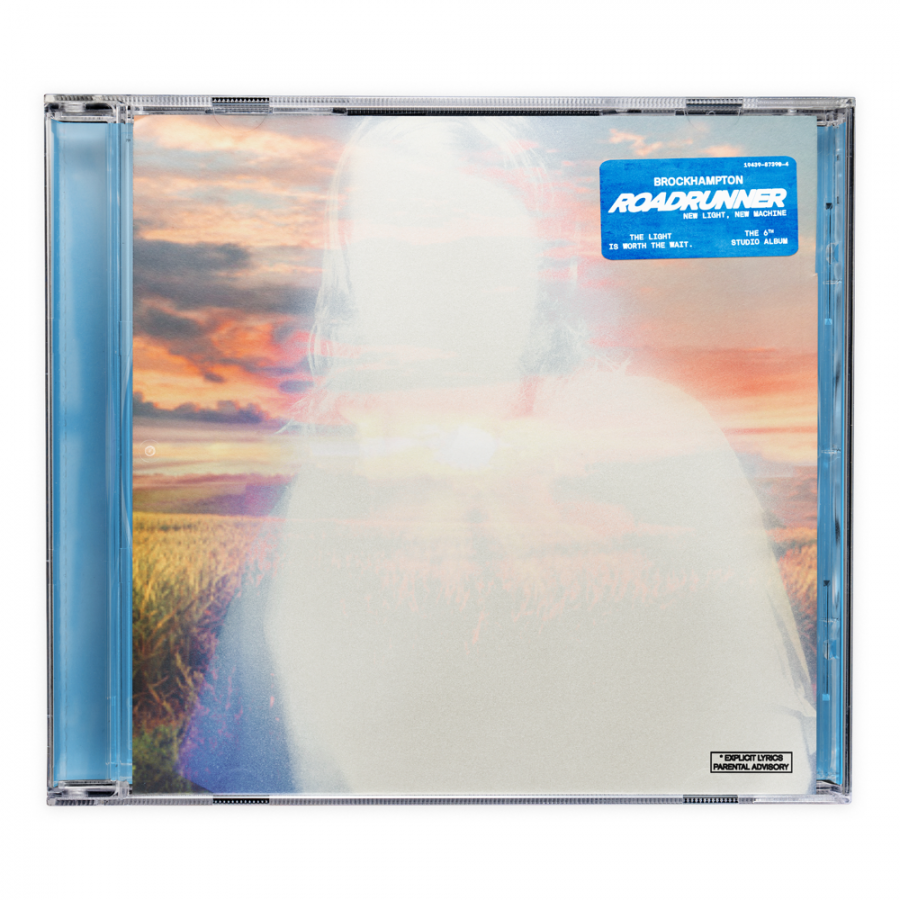 Adam Matos, Staff Writer
May 5, 2021 • No Comments
Let's start this off by saying that Roadrunner: New Light, New Machine by BROCKHAMPTON is Album of the Month for April 2021. It wasn't necessarily close either. To help...