Emmett Gaffney, Staff Writer/Co-Editor
January 1, 2021 • No Comments
The legendary Hall of Famer Phil Niekro passed away overnight on the 26th. Niekro played in the bigs until his age 48(!) season after which he retired. He pitched for both...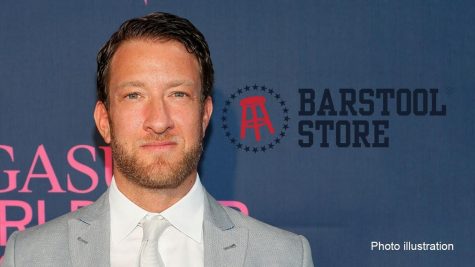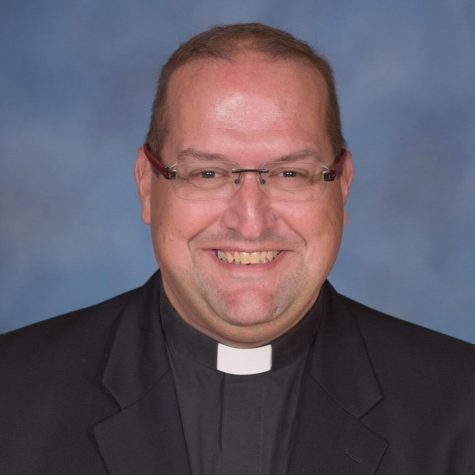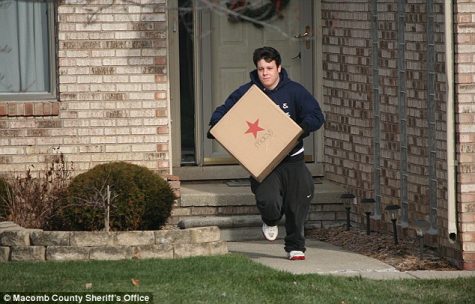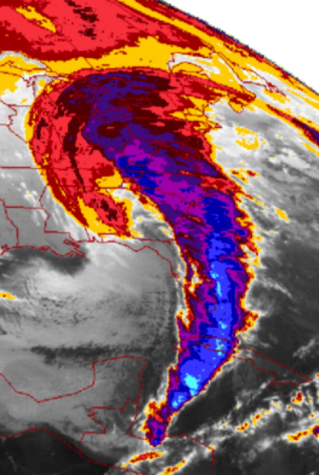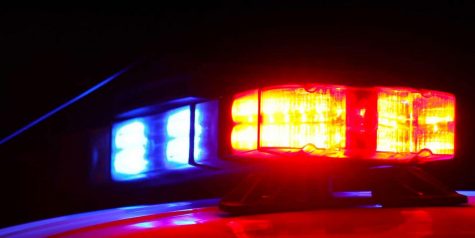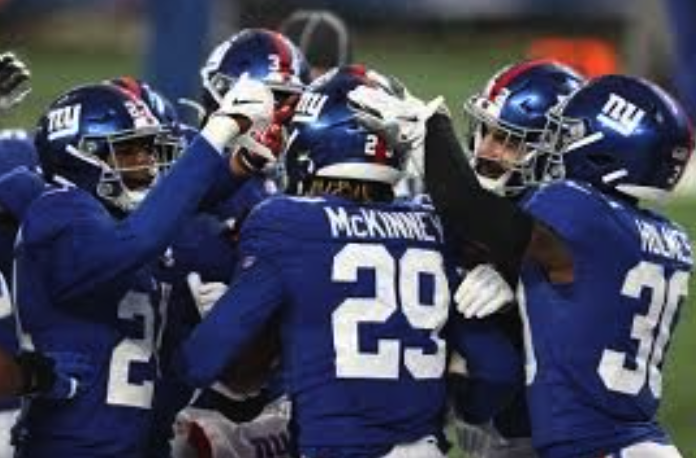 Luke Jacobello, Staff Writer
January 15, 2021 • No Comments
Many Giants fans held their breath during the recent Sunday Night Football game between the Washington Football Team and the Philadelphia Eagles. After beating the Cowboys...

Loading ...
OP Twitter Feed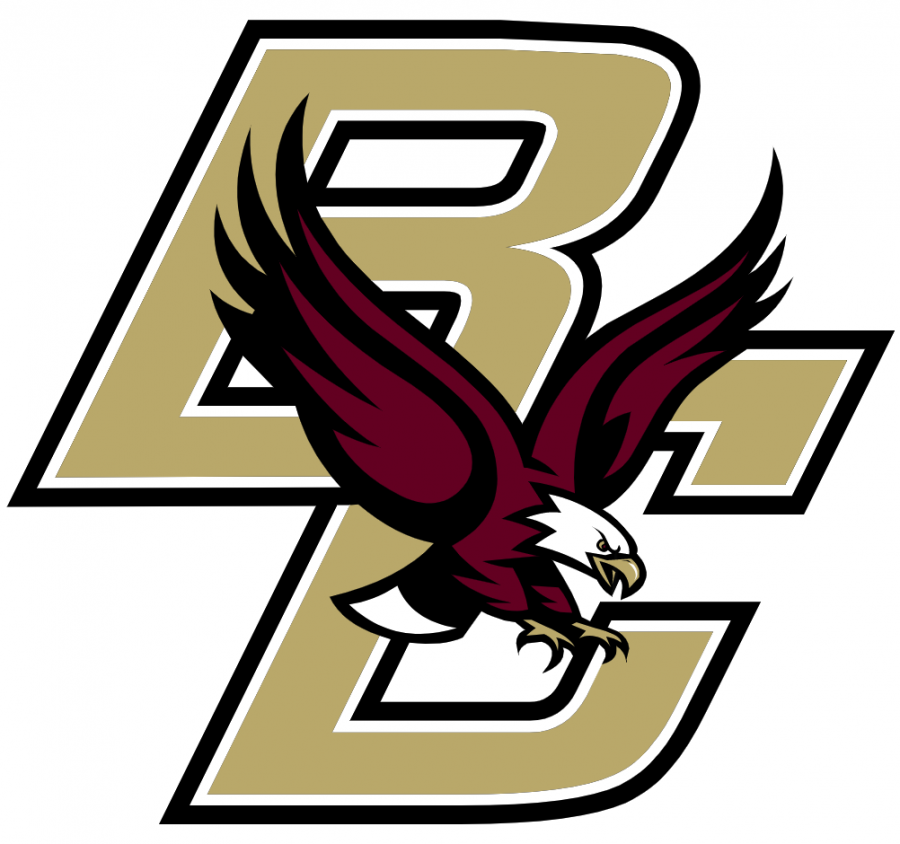 Jason Chacon, Staff Writer
December 14, 2020 • No Comments
Q: So Thomas first and foremost, congrats on BC. Has this been your dream college from day 1 or did the college process sort of make you fall in love with BC? A: I never...