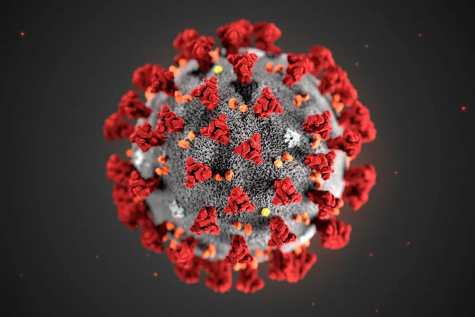 Alexander Jansiewicz, Staff Writer
May 4, 2020 • No Comments
Image from New Scientist. So far, this year has been crazy beyond proportions. Contrary to expectations, a global pandemic has surged across the world infecting millions....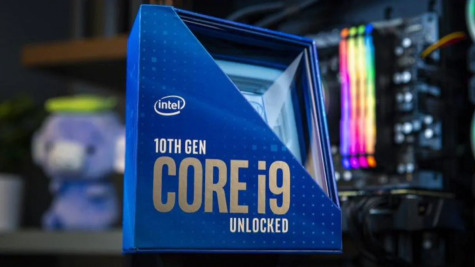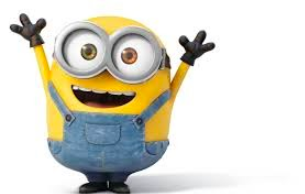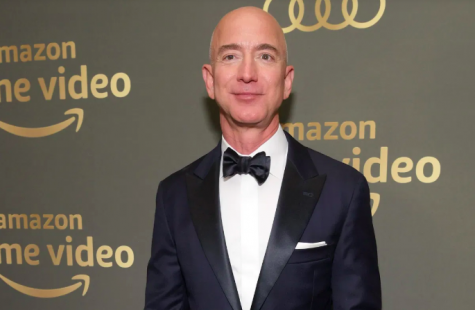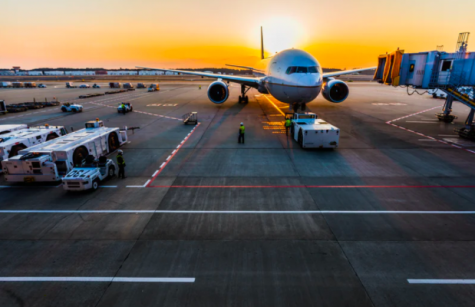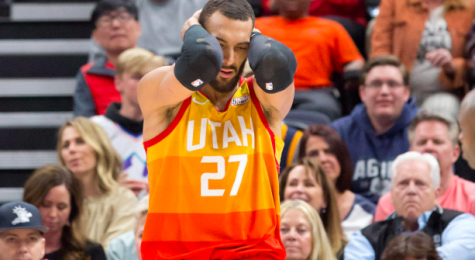 Cole Weintraub, Staff Writer
May 17, 2020 • No Comments
Staff Writer Cole Weintraub was able to ask away with Miami's own Lewis Brinson. Weintraub discusses everything from favorite cars to his goals for this upcoming season.

Loading ...
OP Twitter Feed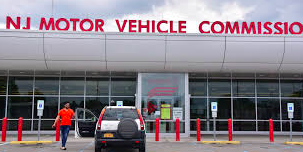 Liam Henderson, Staff Writer
April 20, 2020 • No Comments
Covid-19, the pandemic that has swept the world off its feet, has essentially forced a complete shutdown of the United States. People are required to stay in their homes....