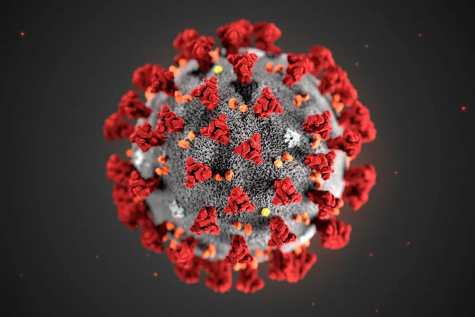 Alexander Jansiewicz, Staff Writer
May 4, 2020 • No Comments
Image from New Scientist. So far, this year has been crazy beyond proportions. Contrary to expectations, a global pandemic has surged across the world infecting millions....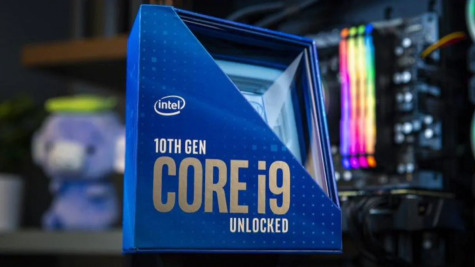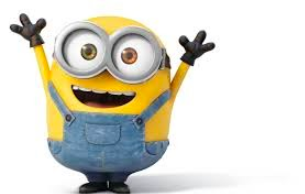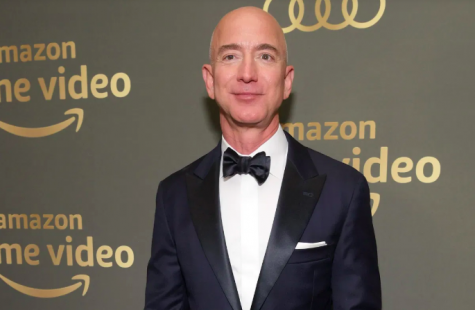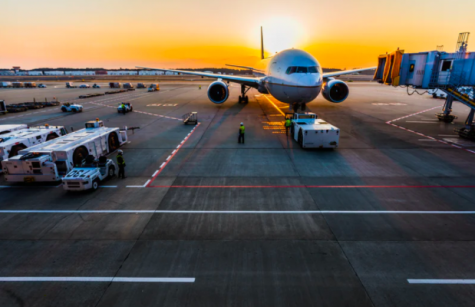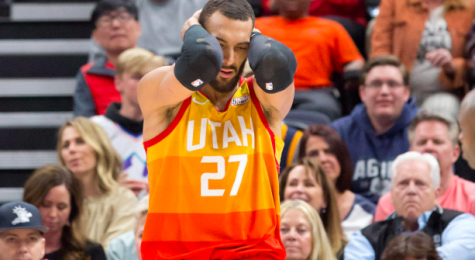 Jacob Cordeiro, Staff Writer
May 28, 2020 • No Comments
Image courtesy of fifa.com As we all know, the entire world is in the midst of a major pandemic due to the coronavirus. All sporting events, whether it's...

Loading ...
OP Twitter Feed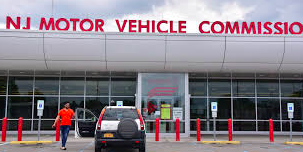 Liam Henderson, Staff Writer
April 20, 2020 • No Comments
Covid-19, the pandemic that has swept the world off its feet, has essentially forced a complete shutdown of the United States. People are required to stay in their homes....