The Best Ski Mountain on the East – Hunter Mountain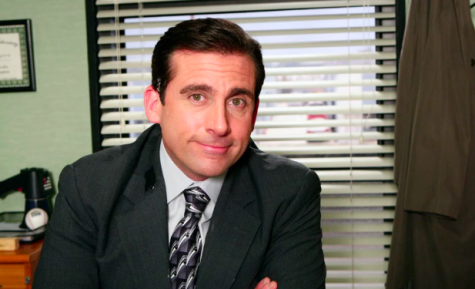 More stories from Joseph Marchese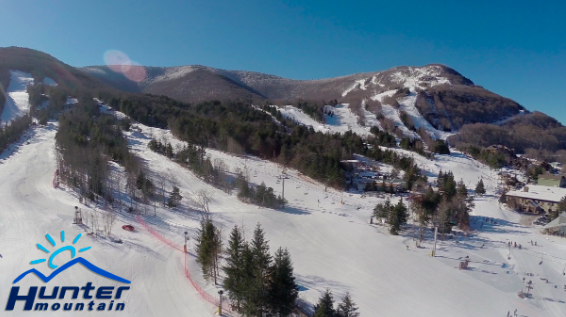 Hunter Mountain, located in the Adirondack Mountains in upstate New York, despite its recent closure because of the COVID-19 pandemic sweeping the world, remains, what I believe at least, to be the best ski mountain on the East coast. 
Full disclosure, I am a Hunter Mountain employee. While I've grown up skiing at Hunter, I now teach as a ski instructor on the weekends (something I'd highly recommend to anyone interested). Despite that, I would have written this article sooner if I had thought of it. Ever since I can remember, I've viewed Hunter Mountain as the clear winner for the best mountain on the East, and not just for the skiing. 
There's no doubt that mountains like Killington have much more terrain than Hunter, and can often have better conditions as well, but there's much more than one factor for determining what the best ski mountain on the East really is.
For one, Hunter Mountain developed much of the technology that mountains like Killington use for snowmaking today. Throughout the mountain, signs reading "Snowmaking Capital of the World" can be seen, showing Hunter's longstanding commitment to improving snowmaking worldwide. Because of the vast and unpredictable changes in weather in upstate New York, Hunter has been able to develop the best snowmaking technology that they possibly can, much of which is used by other mountains, like Killington, as well. 
This year especially has been a rough one for snow, yet every weekend (and whenever it's cold enough), the snow guns are sure to be blowing fresh powder all over the trails, waiting for the arrival of thousands of guests each weekend. 
In terms of location, it doesn't get much better for those living in the city. Sure, Killington is a 5 hour, "doable" commute (and I know some crazy people who do it) from most places in NJ and NY, but why go all that way when you can get so much exciting terrain so much closer. Especially for people living in Manhattan and NYC, Hunter Mountain has always been the place to be since it is the closest ski resort to the Big Apple. 
But even if you throw away all of those aspects of Hunter Mountain, the environment is unmatched. I'm not going to try to cover up the fact that it's known to be a little "wild" (which, I'll admit, can be a good or bad thing sometimes), but the environment at Hunter Mountain, I can confidently say, is unlike that of any other ski mountain in the country, and probably in the world. 
I'll always remember a story one of my friends told me about a discussion with their parents about Hunter. I invited a friend to come up, and knowing that his parents had skied here when they were younger, he was excited to ask with the assumption they would say yes. However, I later found out that when he asked his parents to go, they just laughed, not thinking he was serious. I assume they, at that moment, suddenly remembered all the "wild" times they had at Hunter Mountain. Needless to say, they didn't let him come. 
In no way do I want to give Hunter Mountain a bad rap, though. As I said, I, and many of my friends, grew up skiing at Hunter Mountain every weekend from the age of 2. And working as a ski instructor, often with the children's programs, I can say that the same trend is being followed. Hunter is still famous for being a great family mountain, and I can confidently confirm that. Whether it be the children's programs in ski school, activities after skiing, or just the general environment, Hunter Mountain is a great place for kids of all ages to develop their skills and make lifelong relationships, as I have. 
But there's one aspect of Hunter Mountain that really puts it above all else: the community. When you're at Hunter, you really feel like your part of a family. It's true that most people come up on the weekends, but when you're here, it feels like home. Some of my best friends are from Hunter Mountain, and I know my parents can say the same thing since they both skied here from their 20's on. Speaking to my parents, they both tell me that many of their best friends, to this day, are from Hunter, and that is no surprise to me at all. My dad worked here for almost 30 years, and many of the people he worked with (who are some really great people) are now my colleagues as well.  
So while some might argue that places like Vail or Killington have much better terrain than Hunter (which they obviously do), no one has the community that Hunter Mountain does, and that's why I can say that anyone who knows Hunter Mountain as I do will tell you they wouldn't trade it for anything.