OP Golf Preview – Featured Interview with Alex Felitto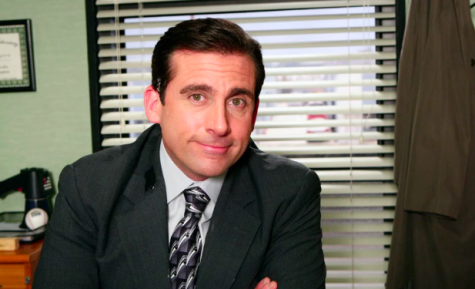 More stories from Joseph Marchese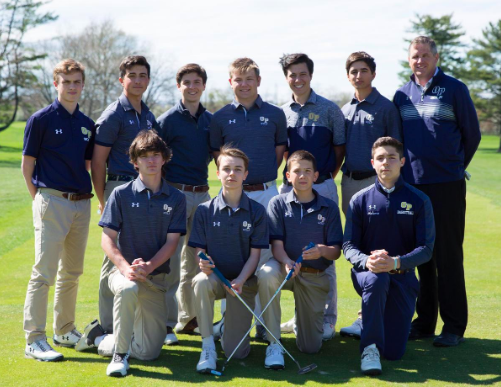 The Oratory Prep Golf team has always been known as one of the most successful Varsity sports at OP. With a state title and many other championships, the team is always looking to beat their previous records while competing against some of the best teams in the state to uphold titles and create new ones. 
With the golf season fast approaching, I wanted to interview this year's captain, Alex Felitto, to get his thoughts on the upcoming season. Alex has been on the golf team for all four years of his high school career and is currently OP's Student Council President. Residing in Mountainside, New Jersey, Alex belongs to Echo Lake Country Club and has a brother, John Felitto, who was also on the team for all four years, including the year they won the state championship. 
During my interview, Alex shared with me his thoughts, expectations, and goals for this year. 
How do you think this year's team will compare to past seasons?
"I think that this year's team will be just as strong. We only lost one senior, who was very good, but I think we will do just as well as we did last year. I want to try to do the best I can to help the team do better than last year."
Is there anything you plan on doing differently as the captain this year? 
"I just want to be able to lead the team and help in any way I can. Things for golf always stay relatively the same but I want to put some more competition into practices and push the members of the team to really do the best they can."
Why did you decide you wanted to step up as captain this year? 
"This is my fourth year on the team, and I thought I would be a good captain. I always look to lead in everything I do, so it is just something I wanted to do. The team is important to me and I genuinely care about how we perform, so in order to do the most that I can, I wanted to be captain." 
Who, on the team (who's on the team now or has been in past years while you were on it), has had the biggest influence on you?
"I think that Michael Koomar, who was the captain when I was a freshman, had a big influence on me. I liked the way he led and how, even though he was not the best on the team, he led as a captain no matter what."
Who, outside of the team, has had the biggest influence on your golf career? 
"My brother has had the biggest influence on my golf career, more than anyone else by far. He helped me learn how to play golf and has always taught me and directed me in my game. He has been a big role model for me in my life and specifically my golf career as well. Other than him helping me when we practice, I observe him and how he plays and learn from that too."
Of course, I also had to ask Alex about his thoughts on the famous Mr. Andrew Gaertner, OP's renowned business teacher, and Assistant Golf Coach. This will be his second year helping Mr. Owen McGowan, Associate Head of School of OP.  
How do you feel about having another year of Mr. Gaertner as your Assistant Golf Coach? 
"All I will say about THE Mr. Gaertner is that he has OK bus driving skills and still needs to play me in a match."
While golf obviously isn't a spectator sport and while there are never any "rowdies" at the golf matches, it's definitely a sport that many people at OP follow closely in order to see what the team will accomplish each year. If Alex's words are any indication of the success of this upcoming season, it looks like it will be a good and eventful one filled with lots of excitement for the 2020 team.