Ziggy Stardust and Kanye West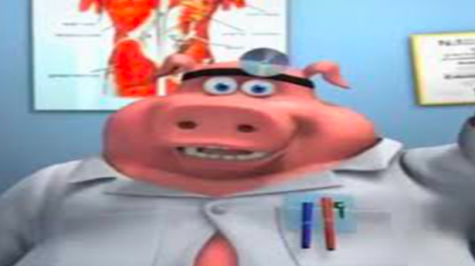 More stories from Christopher McAllister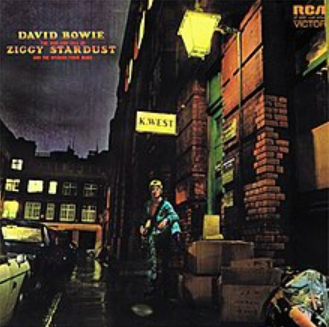 In this time of quarantine, boredom has most definitely struck us all. I've tried to combat this boredom with a multitude of things: one of them is listening to old rock albums. In doing this, I have a newfound appreciation for the recently deceased David Bowie and his extensive catalog. However, when looking through his catalog of music one album stuck out to me, The Rise and Fall of Ziggy Stardust and the Spiders from Mars. The album was one of Bowie's most branching projects and works almost like a rock-opera with an intricate storyline of a Christ-like figure, the Starman, coming down and saving us from ourselves. However, what stuck out to me was when I noticed a peculiar name on a sign in the album: K. West. 
Immediately, I thought of Kanye West, everyone's favorite polarizing figure and rap revolutionary. Upon further research, I noticed the album came out five years before Kanye's birth. However, the opening track "Five Years" signaled something else. This led to some very interesting debate with myself. Could Bowie have prophesied the coming of Kanye? After all, Kanye was bored five years and two days after the album's release.
The connections, however, were not very hard to find. The album goes back and forth between two points of view, Bowie's alter ego, Ziggy Stardust, and the Starman which does not help. However, Bowie's last project, Blackstar, contains many nods to Kanye as his chosen successor. The titular first few lines of "Blackstar" talk about how someone, the Blackstar, will take Bowie's place. This is also pushed by some old interviews in which Bowie said that upon his death, someone else will take over as the creative rebel who would push music forward. Kanye was the man who did that. He has not been afraid to experiment with his music and has been curating talent ever since he came onto the scene in the early 2000s. He brought hip hop into a new era with new fashion and a less thug-like approach. He has even created some of the best albums of the past decade. Though this could be pure coincidence, there is no doubting a connection between the two musicians.