All The News You've Missed Since the Coronavirus
More stories from Cole Noss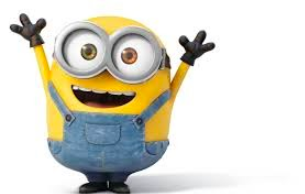 Over the past 16 days, all of us have felt the effects of the coronavirus (COVID-19) starting with the cancelling of school for 3 weeks (yay) and then the cancelling of school for a while longer (not as yay). Due to the virus, your routine has been shattered, and therefore, maybe you don't read the newspaper anymore or have forgotten to stop and watch the news. That's why I'm here to give you a quick rundown of all the things you might have missed since the coronavirus started.
Putin over in Russia has pushed forward a proposal that will eliminate the consecutive term law in Russia and allow him to remain as president until 2036 meaning Communism isn't quite dead.

The second man to ever be cured of HIV recently revealed himself as a step forward in the medical community. After receiving a bone marrow transplant, he has now been HIV free for 30 months
Croatia and the city of Zagreb were hit by a large earthquake measuring at 5.3 on the Richter scale amidst their lockdown.
This was just at the start, but Harvey Weinstein was found guilty of rape and sexual assault and sentenced to 23 years in prison. Now, he has coronavirus.
A new dinosaur was found! It is the smallest known dinosaur, about the size of a hummingbird, preserved in amber.
CRISPR was used to cure genetic blindness for the first time. This could be used later for many other diseases.