JV Hoops Catches Fire Before Union County Tournament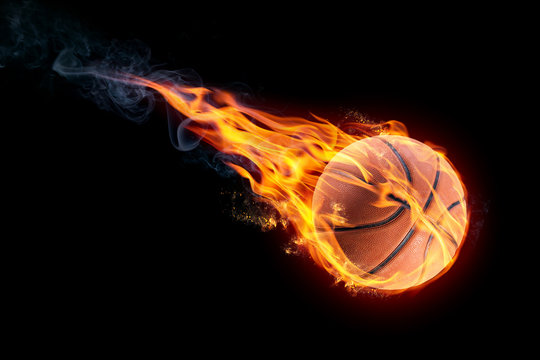 The JV Basketball Team has caught fire recently, getting wins against New Providence, Cranford, and South Plainfield. The Rams have been matched up with a tough Westfield team in the county tournament, in which they have to play with a high level in order to win. The JV Rams went on a three game losing streak that left them with a 6-9 record before going 3-1 in their last four games to improve their record to a 9-10. This past week they played Cranford and South Plainfield in both highly competitive games!
Tuesday-Rams vs Cranford
Although the Rams started off slow against a good shooting Cranford team, they managed to come out of the first quarter up by 1. The Rams would go on to have a huge second quarter led by Will Kostka, Henry Bolster, and Jack Olohan. Kostka and Bolster would both contribute with three's to led the Ram's 19 point second quarter. Going into halftime up by 10, the Rams could not take their foot off the gas pedal and keep playing their lockdown defense while scoring contested layups. A key component to the defense would be Freshman Robert Santoro by locking up Cranford's best shooter, and contributing with a three in the third quarter; he would finish with 12 points. Going into the third quarter the Rams proceeded to be up by eight, in which they would close out the game thanks to a huge fourth quarter from Jack Olohan, Henry Bolster, and Rob Santoro all of whom greatly impacted the scoring. Henry Bolster would lead the Rams to a 65-57 win against a great Cranford team by contributing with a season high of 17 points. Jack Olohan would follow having thirteen of his own and helping the Rams improve to a 8-10 record.
Saturday-Rams vs South Plainfield
The Rams came into the matchup against South Plainfield game being in control for the most part in this game. Will Kostka would open the scoring for the Rams with a huge three and tack on another layup to lead the Rams to a ten point first quarter performance. Entering the second quarter up by 6, the Rams would continue their fast paced offense with Santoro and Olohan both coming up with huge three pointers to put the Rams up 25-19 at halftime. South Plainfield would not be done yet and would keep on fighting – even slimming down the margin to 2 points  during the third quarter. Ryan Fay, the Rams leading sorcerer, would go on to have a huge third and fourth quarter, finishing with 23 points at the end of the game. Although South Plainfield had themselves a little comeback, their many fouls would be a trouble for them, which contributed to the Rams 54-43 win, improving their record to 9-10.