JV's Crazy Week Ends With a Ticket to the UCC Tournament Final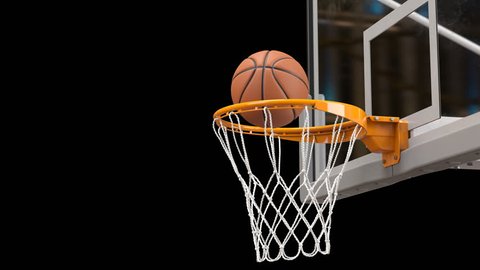 Last week, the JV Basketball team played three games in their Union County Tournament. The Rams promising regular season would put them at the twelfth seed in the highly competitive Union County Basketball Team. The Rams would first have to take on Westfield, which would end up becoming a very competitive back and forth game. The Rams would be the underdogs in this matchup by having to come to the young and competitive Westfield Team. The Rams would look like they would be out of the tournament until about ten seconds remaining when Max Cook would try to drive in to make a layup to win but then pass out to Nick Servitto who was outside the three-point line. Servitto would help the Rams move on by banking in a buzzer-beater three, and booking them a trip across the street against their big rivals.
The Rams would come into this matchup by already having an overtime victory against this team a few weeks ago. The Rams would control most of this game by having an eight-point lead with a minute and a half to go. The ref's controversial inbound call would have them take two foul shots and Coach Moius tech would tack on another three points. The Rams would close out the game with Max Ince making a big foul shot, and would lead them to play Linden in the Semi-Final Round.
The number one-seeded Linden was supposed to win against the Rams pretty easily. The Rams would not let that happen. The Rams would go up 6-5 in the earlier stages of the first quarter, but Linden would go on a 10-0 run and try to blow the game open. The Rams would not stop by feeding Pat Coniff for a few layups and John Pirone getting a few buckets to bring them within 5 at the half. The Rams would come out strong and would turn the game back into a back and forth contest. With two minutes left, the Rams would tie the game thanks to a Max Cook foul shot and would take the lead on a John Pirone layup. After turning the ball over, Linden would hit a big three, but would result in a big Pat Coniff lay up and would leave Linden with seven seconds left. Linden would miss a three, then lay up, then another layup after spinning in and out. The Rams would face Roselle Catholic in the finals, and have the chance to bring it home!