Greco Dominates as OP Baseball Tops Dayton 6-2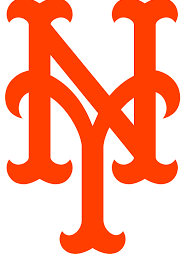 More stories from Emmett Gaffney
Coming off their first win of the season Saturday at MKA, Oratory hosted Jonathan Dayton on Monday.
Senior Jack Greco was given the ball– and he did not disappoint. Greco pitched 6 1/3 innings and only surrendered 1 ER while tallying 7 Ks.
After Greco pitched a brief and scoreless top of the first, he took matters into his own hands as he doubled to left, scoring Matt Seelagy. Gobel continued his timely hitting, driving in Greco to extend the OP lead to 2. Dayton would tack on an unearned run in the top of the second, but in the bottom of the 3rd, Junior Jack Cuddihy singled with 2 out to drive in Grasso and Fudenna. Greco would work another efficient top of the 4th before Senior Logan Drone would drive in O'Dowd, extending OP's lead to 5-1. A quick top of the 5th preceded Sophomore Kevin Colandrea's homerun (2nd of the year) off the centerfield bleachers. Both sides would go scoreless in the 6th inning, but Dayton tacked on a run against Greco in the 7th. After Greco hit his pitch cap with one out in the 6th, Gaffney came in to close the game out and earn the win for him. Gaffney induced a flyout before Logan Drone would back pick the runner off first to close out the game.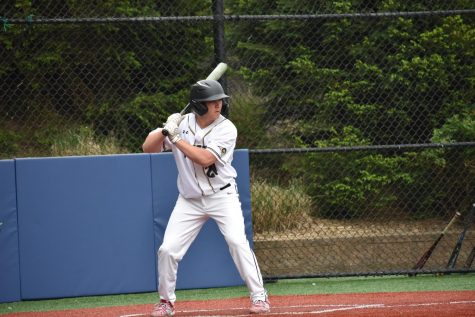 Greco was the pitcher of winning record and Gaffney earned his first save of the year.
Grasso, Greco, Colandrea, Cuddihy, Seelagy, and Drone each had one hit. O'Dowd and Gobel had two hits, as well.
OP hosts Brearley on Tuesday, Linden Thursday, and Summit Saturday.
Go Rams!
Leave a Comment