Donald Trump Definitely Didn't Do Anything Wrong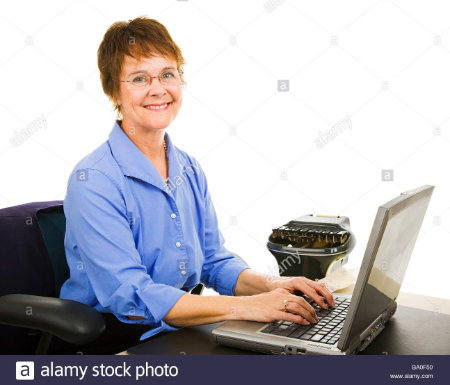 In the wake of all this Impeachment Nonsense by Adam Shift Schiff, No-Good Nadler, and all the other Do-Nothing Dems, it can be hard to separate the FACTS from the Fake News. This brief report will help keep you up-to-date on the Impeachment Hoax, and why Our President is innocent in this Liberal Witch Hunt!
First, let's address the phone call with Zelinsky. President Trump's conduct on the call with Zelinsky was ENTIRELY befitting of a President who wants America to WIN! That's all you need to know about the phone call.
Now, more importantly, let's talk about Presidential Immunity! Negative Nancy and her Dem cabal may think they can subpoena whoever they want for this trial, but REAL constitutional scholars will tell you that ANY government official under and including President Trump CAN IGNORE these bogus subpoenas! Dems just won't shut up about "totalitarian precedent-setting" or "legal precedents which render this argument absurd." How tiring! Real Conservative men of Traditional Values, including President Trump, know that the Law of the Land protects Righteous Patriots like them from Bogus Leftist DEBAUCHERY! 
National Heroes like Mitch McConnell, Senate Majority Leader FAIR AND SQUARE, are doing everything they can to protect the American People from the Left's plan to UNDO the 2016 election! Mitch, an EXPERT in politics, knows better than anyone how to STOP bogus Left initiatives including impeachment hoaxes, important national budget memoranda, and any legislation AT ALL that comes from corrupt Dem cronies! However, he and other Traditionalist Heroes are under UNFAIR ATTACK! These days, it's harder to be a wealthy Conservative than a minority inner-city citizen, amiright? 
In the end, there is NOTHING you need to be worried about. Nevermind that, even die-hard conservative John Bolton was disgusted enough with Trump's actions to plan a book outlining his misdeeds and volunteer to testify AGAINST the President—Bolton looks funny anyway. On Saturday, HERO Mitch McConnell will use his Republican Senate Majority to mindlessly block this IMPEACHMENT HOAX despite overwhelming evidence indicating clear guilt, saving your Honest President!