A Message From Your New Student Council President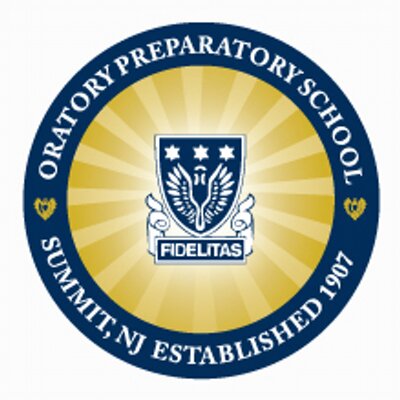 Hang on for a minute...we're trying to find some more stories you might like.
Fellow Rams,
Thank you all for electing me Student Body President. I am very honored and excited to serve next year. I wanted to take this time to show my appreciation for electing me and to assure you that I will work as hard as I can to make Oratory the best it can be. I already have plans to improve many functions of the Student Council next year to better serve the student body. We have some new great additions to Student Council in the rising Juniors and the rising Sophomores that will bring a new stronger dynamic to help our cause. I am also excited to welcome the two new Lower School members to Student Council. Together we have a diverse group that I truly believe that are the best leaders in our community. I hope as President I can lead and guide the new member from my experiences to help continue make Oratory's student council effective.
As President, it is my number one goal to make next year the best it can be for all students. The reason I ran for President and the reason I have stayed on Student Council all these years is so that I can shape the way of life here at Oratory and improve on conditions throughout the school. I ran for you guys and I will do my best for you guys. We are already planning fun, different events for next year and I am really excited to see new additions here at OP to get everyone involved. On the last note, I would like to say that I am always free and available to talk about Student Council or anything for that matter. As President, I want to be very approachable and get to know all the guys here at OP. In the meantime, have a great rest of the year! Go Rams.
-Patrick Heffernan