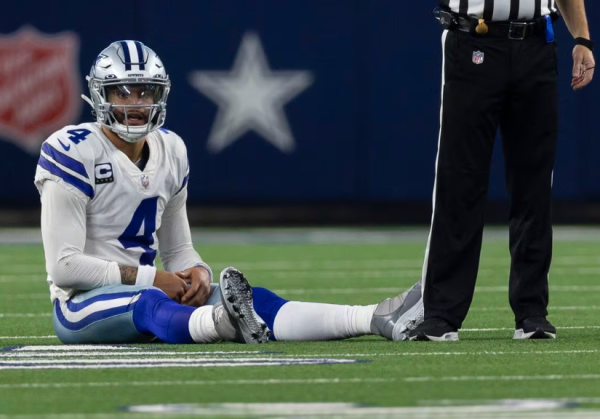 It's the 2022 NFL Playoffs. The Dallas Cowboys are playing the San Francisco 49ers with the never-ending hopes of making the Super Bowl. Coming in as one of the favorites to win it all, they are completely outplayed by the underdogs. With 14 seconds left for the hope of a game-winning touchdown, Dak Prescott takes off for a QB Sneak, a decision that seemed inconceivable. In order to prevent time from running out, the Cowboys set the spot for the snap themselves, but it rules for the referee to be the one to place the snap, which they were not and the time runs out with the Cowboys having no chance for a final play. 
Instead of blaming their team for the embarrassing performance, there were many Cowboys fans who blamed the referees instead. But instead of this being about their claims of the game being "rigged," this is a game that I believe set off the scripted allegations within the NFL. The wacky ending fans couldn't really believe turned into a viral, entertaining moment seen by many. Moments like these make games must-see, which leads to more viewers, which leads to more money. Thus, the start of the claim arose by many that the NFL is scripted.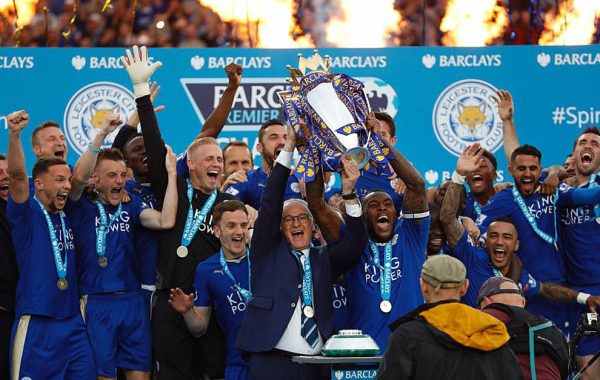 More evidence comes in European football, specifically the English Premier League. As La Liga was dominated by Messi and Ronaldo, the Premier League was unexpectedly overtaken as the best league in the world. Though, the league became very entertaining, with every single game being unpredictable and filled with upset victories. From my perception, 2015-16 was when the Premier League really became mainstream in the United States. This was the season when Leicester City won the Premier League. An outcome that seemed unfathomable, as exemplified by betting odds of 5000 to 1, became reality. A team that finished 14th the previous season; a team that spent barely any money; a team that was outside of the Premier League's big six, won the league. It was almost something out of a Disney movie, linking the title to scripting. 
I for one don't believe that sports are scripted and I'm well certain most sports fans feel the same. But events like the one discussed, as well as an increase in public disfavor of referees (not discussed here), do nothing to downplay the allegations in the slightest. It's really a testament to the sports themselves that they are able to captivate people in such a way that they feel that the outcomes must be a result of scripting.