Welcome back to Today In History! On this date…
October 6, 1683
On October 6th, 1683 the first Mennonites arrived in America. Encouraged by an offer from William Penn of 5,000 acres of land in Pennsylvania the Mennonites arrived on a ship called the Concord. Looking for religious freedom the Mennonites were some of the first Germans to settle in America.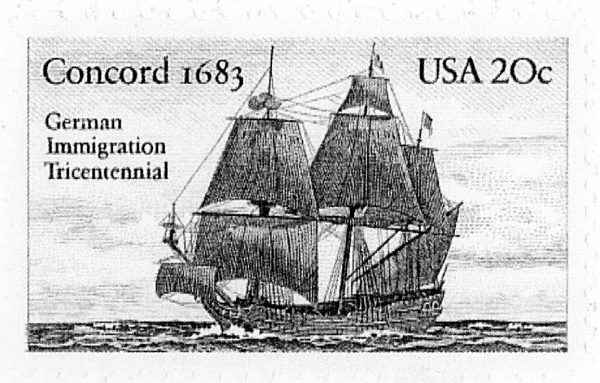 October 6, 1866
On October 6th, 1866 John and Simeon Reno staged the first train robbery in American history. While trains had been robbed before, it had only happened while they were stationary. This was the first time someone attempted to rob a train while it was in motion. The Reno brothers stopped the train in a sparsely populated area along the Ohio and Mississippi railroad track in order to carry out their crime. They took around $13,000.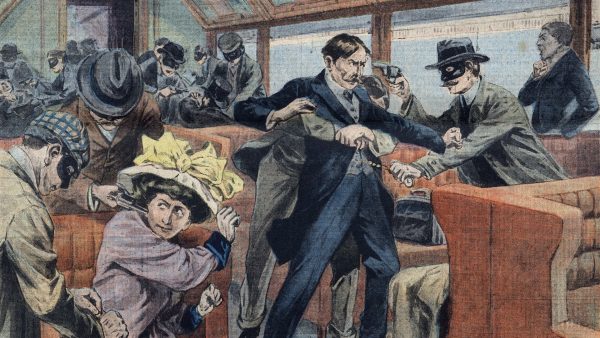 October 6, 1926
On October 6th,1926 Babe Ruth set a new world record. In the fourth game of the World Series against the St. Louis Cardinals Ruth hit a record breaking 3 home runs. This would cement the place of Babe Ruth in baseball history and turn him into a legend that people would not soon forget. 
October 6, 1981
On October 6th, 1981 the President of Egypt, Anwar Sadat, was assassinated. Islamic extremists assassinated the president as he was reviewing troops on the anniversary of the Yom Kippur War. Led by Khaled el Islambouli, an Egyptian army lieutenant with connections to the terrorist group Takfir Wal-Hajira. The terrorists (wearing army uniforms) stepped in front of the reviewing stand firing shots and throwing grenades. President Sadat was hit four times and died later from his wounds.