Welcome back to Today In History! On this date…
October 5th, 1970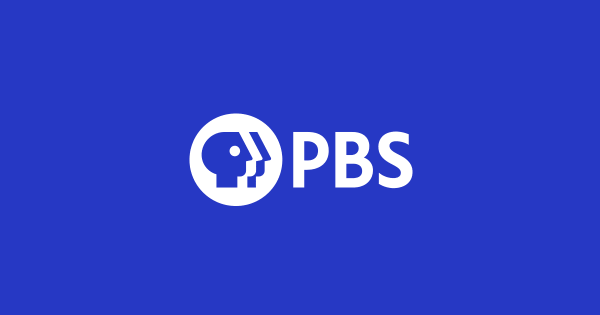 On this date in 1970, PBS launched their television broadcasting channel. They instantly hit it off and to this date are known across America. PBS is most notably known for the popular show Sesame Street (which instantly found a spark with children) and Mr. Rogers' Neighborhood, a classic show still remembered by many.
October 5th, 2011
On this date in 2011, Steve Jobs, founder of Apple, passed away. At the early age of 56, his life was cut short by pancreatic cancer. Steve Jobs' legacy still lives on, his reputation proceeding him greatly for defining and advancing the technology of the modern age.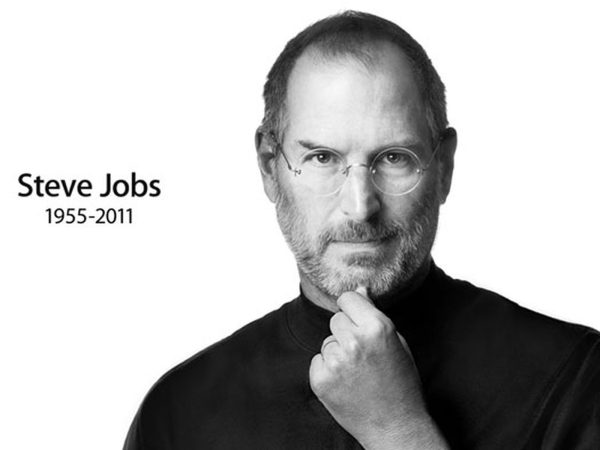 October 5th, 1918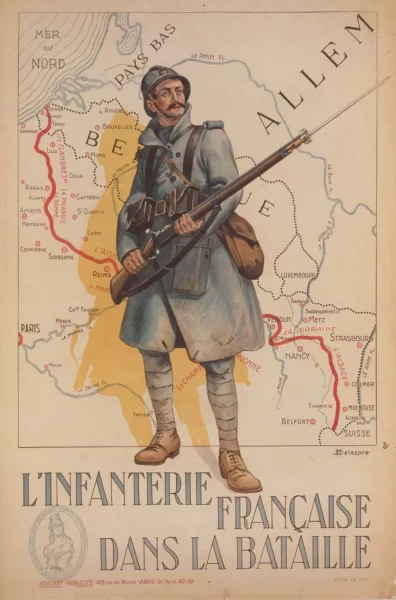 On this date in 1918, the Hindenburg line in WW1 was finally broken. The Hindenburg line was a defensive line that split northern France. This barrier stood firm throughout the war until it was finally breached, allowing the allied forces to bring the fight to their enemies, making this a turning point of the war.