Welcome back to Today In History! On this date… 
October 4, 1927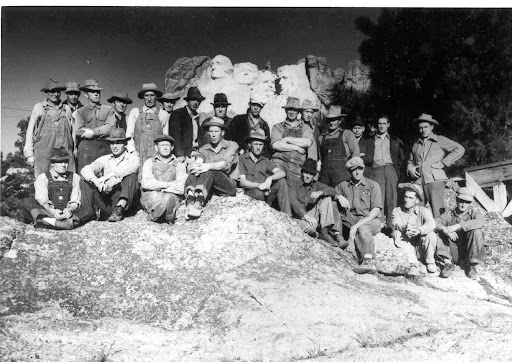 On October 4th, 1927 work on Mount Rushmore began. Probably one of the most important monuments to some of our greatest presidents would take around 12 years to complete. Starting with the face of George Washington and ending with Teddy Roosevelt, the monument would cost the US government a total of 1 million dollars. In today's money that equates to around 16 million dollars.
October 4, 1937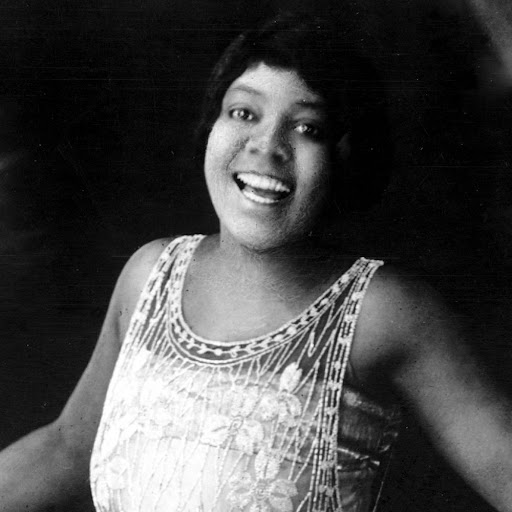 On October 4th, 1937 Blues singer Bessie Smith was buried. She died a few days early when the vehicle she was driving crashed into a parked truck, killing her. Smith was incredibly famous during the 1920s and 30s. Her first record "Down-Hearted Blues" sold over 800,000 copies when it was first released in 1923. 
October 4, 1955
On October 4th, 1955 the Brooklyn Dodgers won their first World Series beating the Yankees 2-0. Having lost the championship seven times — including five times to the Yankees — this was a major accomplishment. They had lost the first two games of the series at Yankees stadium but still won the seven game series. It was the first time in history that a team lost the first two games but won three games in a row at home coming back to win the series.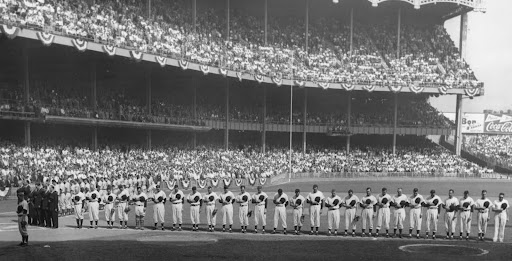 October 4, 1957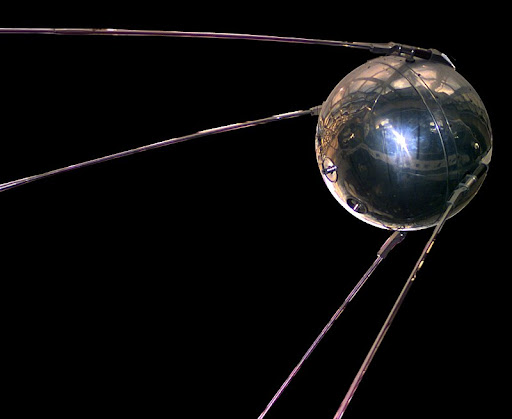 On October 4th, 1957 the Soviet Union began the Space Race with the launch of Sputnik. This began a whole new age of human history as humans began to reach for the stars. Sputnik was the first artificial satellite to be launched into space. Weighing around 184 pounds Sputnik circled the earth once every hour and 36 minutes transmitting radio signals back to earth that could be heard by amateur radio operators.