Welcome back to Today In History! On this date…
October 3rd, 1995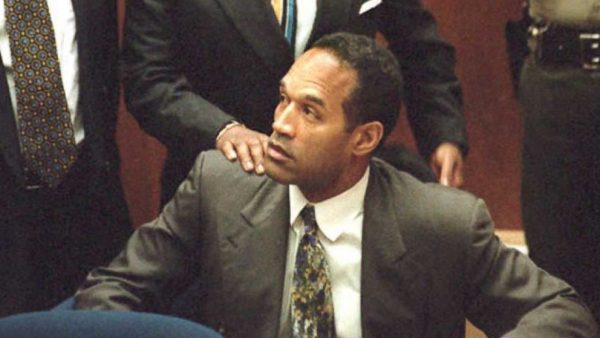 On this date in 1995, O.J. Simpson was proven not-guilty for the unfortunate murder of his ex-wife Nicole Brown Simpson and her friend, Ronald Goodman. The ending of this trial shocked the world as the evidence looked to be severely stacked against O.J. To this day, people still debate whether or not he was truly innocent.
October 3rd, 1952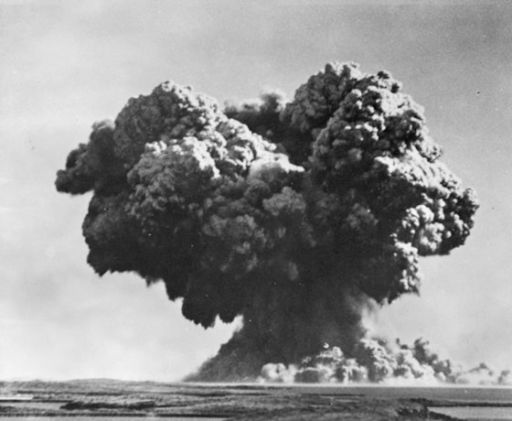 On this date in 1952, the British conducted their first atomic weapons test dubbed Hurricane upon the frigate HMS Plym. Their experiment was a great success, and the news was spread around the world. After this success, Britain officially became the third strongest atomic power, behind the United States and the Soviet Union.
October 3rd, 1226
On this date in 1226, Saint Francis of Assisi was pronounced dead. Saint Francis' birthdate is unknown, but he was roughly 44 years old at the time of his passing. Saint Francis is believed to have contracted a severe illness, cutting his life short. Two years later, he was canonized as a saint. Saint Francis touched the lives of many, and continues to change lives to this date.