Welcome to the first edition of Today in History. In this series we will explore important and interesting historical events that happened on each day of the year. 
October 2, 1944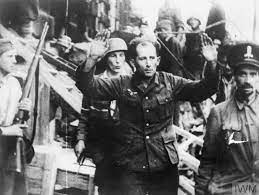 On October 2nd, 1944 the Warsaw uprising ended with the surrender of Polish rebels to German forces. At this point in the war the Soviet Union was invading Poland on its way to Germany. Seeing the opportunity to lead a rebellion to prevent the Soviets from gaining Warsaw the Polish government in exile launched a rebellion. Eventually the poorly equipped Polish forces were forced to surrender to the superior German weaponry. 
October 2, 1965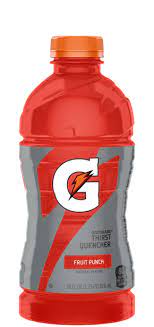 On October 2nd, 1965 scientists at the University of Florida invented Gatorade. The drink was invented thanks to the assistant football coach at the time Dewayne Douglas who wondered why players were so negatively affected by the heat. At first no one liked the drink and it is reported that many people vomited after drinking it. However today it is one of the most popular sports drinks in the world. 
October 2, 1967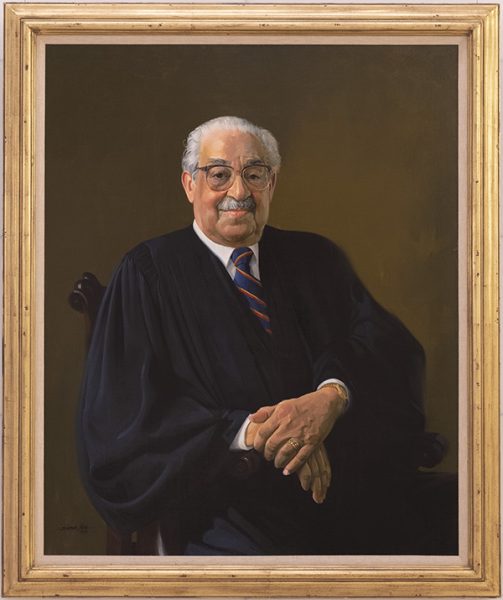 On October 2nd, 1967 Thurgood Marshall was sworn in as the first black Supreme Court Justice. This marks the beginning of a new era for people of color as now they were finally being given the rights they had fought for so long. Marshall would go on to use his position to oppose discrimination based on sex or skin color and inspire the next generation to play a large role in American democracy.
October 2, 1985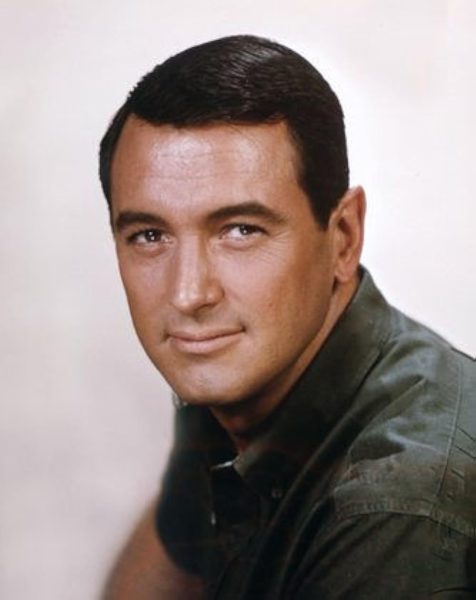 On October 2nd, 1985 actor Rock Hudson died at the age of 59 from AIDs. Hudson was the first major celebrity to die from AIDs which would raise the public's awareness of the epidemic.After his death many began to understand that the AIDs epidemic was more serious then they realized.