The Last Dance: Messi and Ronaldo To Face Off For The Final Time
Lionel Messi and Cristiano Ronaldo are widely considered to be two of the best soccer players of all time. Both players have achieved tremendous success and have won numerous individual and team accolades. Both players are known for their skill, scoring ability, and work ethic, which is why they have consistently performed at a high level for many years. Many people remember the days of El Clásico in the 2010s, the battle between the rivals Barcelona and Real Madrid. Although El Clásico still happens to this day, it wasn't memorable because of the teams, but the players. More specifically, a match up of two all time greats, Ronaldo and Messi. Although both Ronaldo and Messi left Barca and Madrid, there was always the chance they could play each other in the Champions League or on the national level.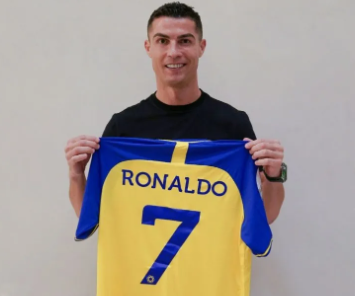 However, with the end of the World Cup, it is unlikely that one, if not both players will play in another World Cup due to their age. Therefore, it is unlikely to witness both Messi and Ronaldo play each other while representing their nations. Furthermore, with Ronaldo's transfer to the Saudi Arabian team Al-Nassar, it is highly unlikely and almost impossible that he will play Messi in the Champions league. However, January 19 may be the last time we get to see two of the greatest soccer players ever battle it out on the field. A friendly between Messi's team PSG, and Ronaldo's team Al-Nassar takes place January 19, 2023. Although it won't be an El Clásico, it is a game that will be a reminder of the past when both these players were in top form and dominated world soccer.