Ronaldo's Transfer Trouble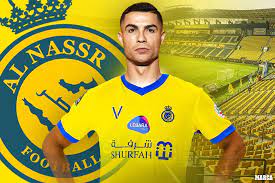 Cristiano Ronaldo is a professional soccer player who has played for clubs such as Manchester United, Real Madrid, and Juventus. He is widely considered one of the greatest soccer players of all time. Ronaldo has won numerous awards and accolades throughout his career, including five Ballon d'Or awards, which are presented annually to the best male soccer player in the world. In addition to his club career, Ronaldo has also played for the Portuguese national team and has represented his country at several major international tournaments, including the FIFA World Cup.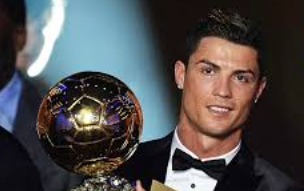 With a resume like this it was a surprise that teams were not jumping to get him after his contract was terminated by Manchester United. Every European team was opposed to signing the experienced striker. However, teams outside of Europe were jumping at the opportunity to get someone with a huge name like Cristiano Ronaldo. Eventually, Ronaldo was picked by the Saudi Arabian team Al-Nassr FC for a record breaking contract. According to many estimates, the 37-year-old worldwide superstar will earn at least $75 million every season, with the potential to earn up to $200 million per year. The contract is expected to last two and a half years. The average yearly value would exceed Lionel Messi's $168.5 million annual pay paid during a four-year period from 2017 to 2021.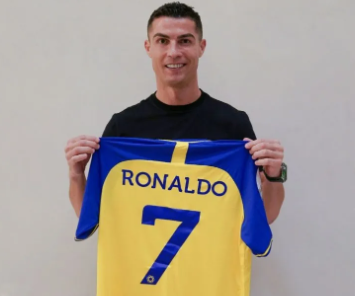 Although Al-Nassr signed Ronaldo, he is unable to play. Ronaldo was punished by England's Football Association for knocking a phone out of a fan's hand during Manchester United's defeat at Everton in April. He missed the first of two domestic games for Al Nassr on Friday. Furthermore, the Saudi Pro League does not allow more than 8 foreign players on a team, but Al-Nassr has 9 including Ronaldo. They will have to cut one of their foreign players if they want Ronaldo to play. Although Ronaldo's trouble at finding a team, he still has problems to overcome if he wishes to continue play.