College Football Playoff Preview and Predictions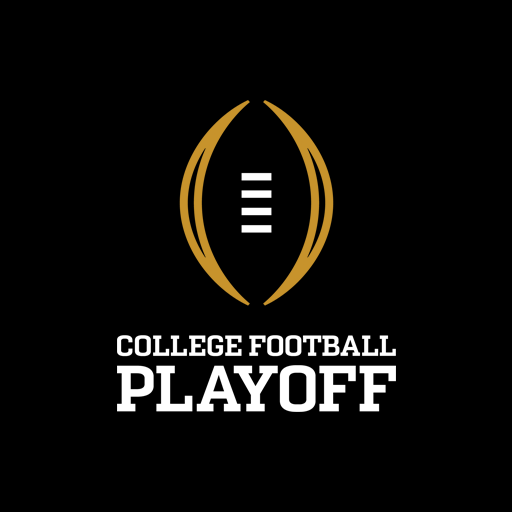 It is officially that time of year again, Christmas, New Years, and the College Football Playoffs. This year, there were many questions surrounding the final two teams that would make the final four.  As the season progressed teams like Tennessee and Clemson played themselves out of the playoffs, with both teams loosing to South Carolina. As we entered championship weekend on December 4th, there were six teams in contention for the four spots.
On Friday December 2nd, USC lost it's second game to Utah (10-3) n the Pac-12 Championship, with both of USC's two losses coming at the hands of the Utes. This set the stage for the greatest sequel since Toy Story 2:  James Droz,  "U-S-C What Happened" Pt. 2.  Entering Saturday, Georgia, Michigan, TCU, Ohio St, and Alabama all had hopes of making the CFP. In the first game of the day, we saw Kansas St. upset TCU in overtime of the Big 12 Championship. The TCU and USC losses raised many questions about who deserved a spot in the playoff spot more: Ohio State or Alabama. Ohio State had one loss, a blowout to rival, and 2nd ranked Michigan – a game that was close until Ohio State collapsed in the 2nd half. Alabama had 2 losses, but they were both road games that were decided by a total of four points against 21st ranked Texas and 6th ranked Tennessee. In the end, TCU kept their spot at 3, and Ohio State was justly awarded the final spot in the college football playoff. 
Predictions:
Georgia vs 4. Ohio State
This game should be one of the best 1 vs 4 games of all time in CFP history. Don't let the blowout loss to Michigan fool you, this Ohio State team is dangerous. Led by Heisman Finalist CJ Stroud, this Ohio State offense possess a big threat to a Georgia defense which surrendered 30 points to LSU in the SEC Championship. Quarterback Stenson Bennet, who is the same age as 5 year NFL veteran Lamar Jackson, leads an experienced Georgia team. Coming off of a National Championship, Georgia has and deserves all the confidence in the world. With this game being played in Atlanta, Georgia will also have a home field advantage. Look for a high scoring shootout in the Peach Bowl, my prediction with Ohio State shocking the country, beating the defending champs, 34-31.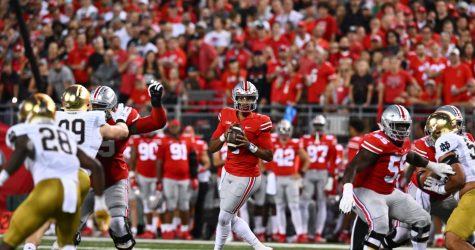 Michigan vs. 3 TCU
If you are a Michigan fan, this is your dream matchup. You avoid a SEC powerhouse, and your rival that is seeking revenge. TCU has no experience in a game of this magnitude and is coming off a demoralizing loss in the Big-12 Championship. Michigan is on a mission after getting blown out by Georgia last year in the semifinals. TCU quarterback Max Duggan will need to have the game of his life for the Horned Frogs to have a shot. Although I believe the first half will be close and low scoring, give me Michigan winning 27-13.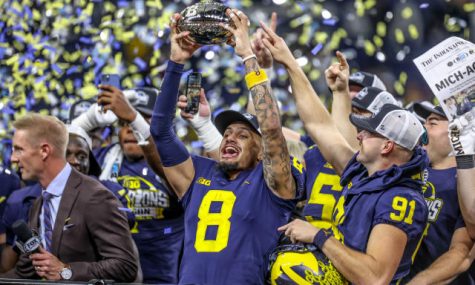 National Championship 2. Michigan vs. 4 Ohio State
This would be a rematch for the ages. The biggest rivalry in all of college sports a National Championship on the line. This could easily be the most watched College Football game ever. When the two met in late November, it was a competitive first half. Ultimately, Donovan Edwards, the BACKUP running back, ran all over the Ohio defense. The storylines going into this game would be how Ohio State is seeking revenge and will use the loss as motivation. While CJ Stroud is an NFL caliber QB, the Michigan run game will prove to be too much for the Ohio defense again. I predict that Michigan wins the National Championship by a score of 24-20, on a game winning touchdown drive led by JJ McCarthy.