OP Puck Preview
As soccer and cross country season comes to an end, the long awaited hockey season approaches. As day 1 of tryouts concluded, there is a lot to look forward to.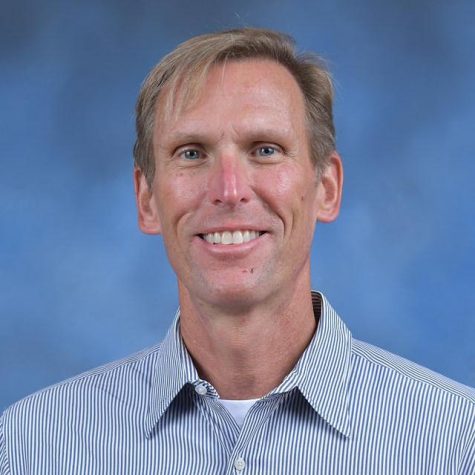 First off and most noticeable- the Head Coach of the hockey team is now Mr. Fred Hedengren.  Being assistant coach for the Rams last year, Coach Hedengren has plenty of experience and will bring new hope and guidance for the Rams. Obviously, it is also the final season for our seniors. The seniors in the hockey program include: Pete DaSilva, Brandon Franks, Ciaran Kelly, Mark Jacobello, and myself (Colin Reis).  Also worthy of mention are our senior managers, Collin Beard and Blaine Chestnut( aka BCNUT11). 
As for the season, the varsity team is hoping for a breakout season and to put ourselves on the map. With opponents in our division being Nutley, MKA, Cranford, Kearny, and Montclair, anything is possible for us. The retuning varsity squad continues to strive to be better and hopes we can put up a great performance this season. With the program expanding to over 40 players, a lot is expected for us and we will be building a future from the freshman class and onward. 
IMPORTANT—-> HOME OPENER FOR OP HOCKEY IS DECEMBER 11 AGAINST MKA AT SOUTH MOUNTAIN (THE ZOO)….
EVERYONE KNOWS WHAT'S UP
NO EXCUSES 
BE THERE