"Her Loss" Might be Drake at his Sassiest, and his Best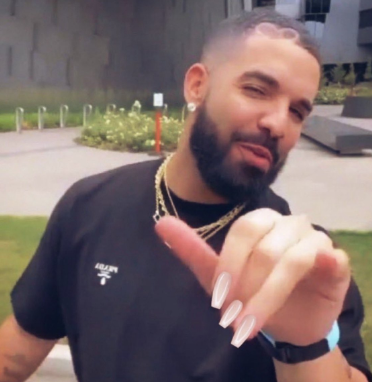 On November 4, 2022, Drake and 21 Savage released their collaborative album Her Loss on Spotify and other streaming platforms. Although technically a collaboration between the two rappers, it's clear that Drake had more influence than 21 musically. There are songs with just Drake on the album, but there are no songs with just 21 Savage.
It's no hot take that Drake has not been at his best lately, his last two albums Certified Lover Boy and Honestly, Nevermind is universally regarded as his worst, and many (including myself) believed that this album would follow in that direction. However, Drake pulled through and delivered a surprisingly good album. My favorite track on the album has to be Major Distribution — Drake somehow made repeating the words "Go stupid" sound good, and that's props to him.
Given that this is mostly Drake's album, it's no surprise that its sassiness is off the charts. Drake is known to be a fairly goofy and unserious rapper, and with lines such as "Checked the weather and it's gettin' real oppy outside," it's no wonder why. However, Drake simply outdid anyone's expectations of Her Loss and brought the sassiness up to 11 with the marketing, lyrics, and rollout of this album. Every song has a line that could be used as a caption in a Nicki Minaj post. The sassiness reaches its peak with Privileged Rappers, where Drake says "The diamonds, they hit like a rainbow, that's 'cause the necklace a Frank (Purr 💅🏿)." It's a testament to Drake's skill as a rapper that he somehow managed to make his goofy lyrics fit side by side with 21 Savage's lyrical style.
Overall, I'd give the album an 8/10.