Comparing OP Footy to Ted Lasso Characters
Aaaaaand we're back! For my first article of the year, I'll be trying to relate a popular tv show to our Oratory Prep Varsity Soccer team, and what better performance to relate to a soccer team than Ted Lasso? So here we go, I can't wait for a great year with a ton of great articles from yours truly. This was surprisingly harder than expected because the show only focuses on a small number of actual players, however these characters resemble some of our own soccer players. These resemblances include: 
Dani Rojas: 

Image Courtesy of @OP_Student_Council on Instagram
Dani Rojas is a fun energetic soccer player, who carries

himself with an air of joy. I

would like 

to nominate our very own Will Olohan to this player. Will always has a smile on his face and has similar character traits to Dani. Even when something bad happens during the game will always seem to be smiling in one way or another. 
2. Roy Kent
Roy Kent is a former player now a coach with a tough and rough attitude. His mannerisms and all-around joyful nature really remind me of our very own Coach Muoio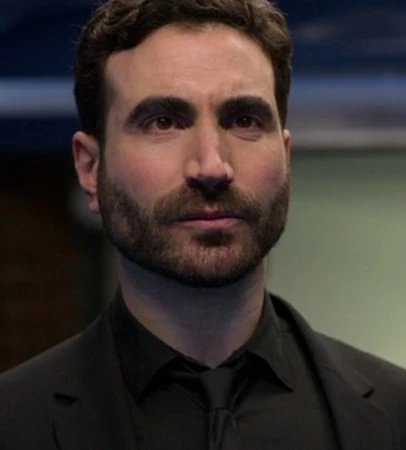 3. Ted Lasso
And of course, this head coach has to be our head coach Joe Barresi. I see a slight correlation between the two so this seems okay for now.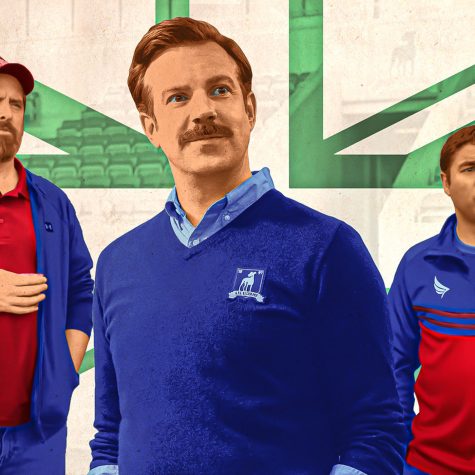 4. Jamie Tartt
Jamie Tartt, AKA one of if not the best player on the team, reminds me a lot of our very own defensive back Max Cook. Both players are young in their careers and are highly skilled. Max brags to me personally all the time while talking trash so this is still a pretty close comparison.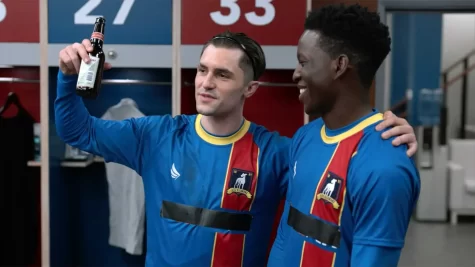 5. Sam Obisanya  
Sam is a heartfelt happy self-conscious person who really is one of the most innocent characters on the team. This is definitely a close relation to Alexander "Coos" Carrascossa. Both seem to have been pretty quiet and a bit romantic, which perfectly summarizes coos.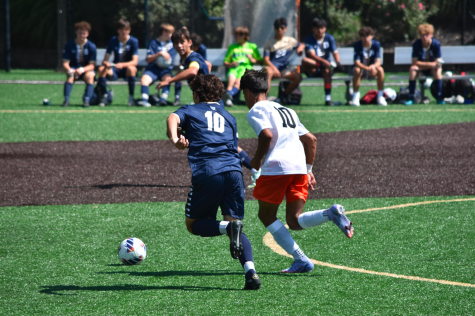 6. Rebecca
How could the head and owner of the team not be compared to Mr. Costello? Both have strong personalities with solid goals of what they want for their program.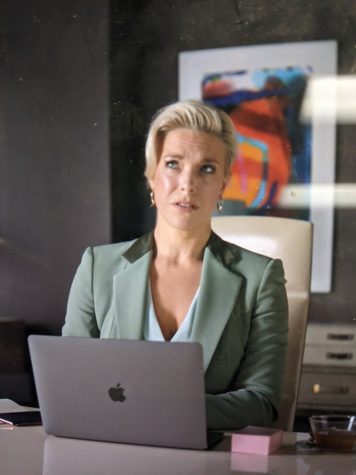 7. Higgins 
I feel that Mr. Boniello in many ways gives the same vibe as Higgins. Both are very cheerful and run everything from behind the scenes. Both are extremely smart and quirky and I think they are one of the best matches on this whole article.