Ram Soccer Update: A preview of the Union County Tournament
Ram rowdies get ready. The peak of the high school soccer season has arrived! In the near future, there will be lots of exciting soccer games as high school teams across the state compete in their respective county tournaments. The brackets have been released, with the first round beginning this week. The matchups are sure to bring close nail biting games and ferocious battles on the pitch. In Oratory's own Union County Tournament, the top seed was given to Westfield High School with Elizabeth taking the second spot. As a result of their placement, they have received byes for the first two rounds. In addition, third seeded Scotch Plains-Fanwood and fourth seeded Summit, have also been rewarded with byes for the first and second round. 5th seeded Union and 6th seeded Governor Livingston will also receive first round byes.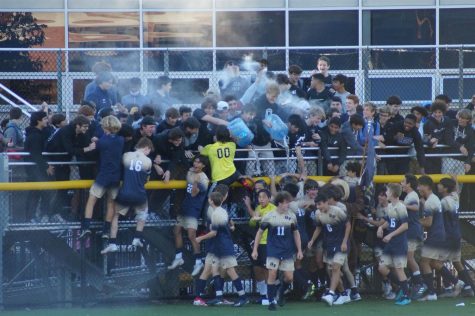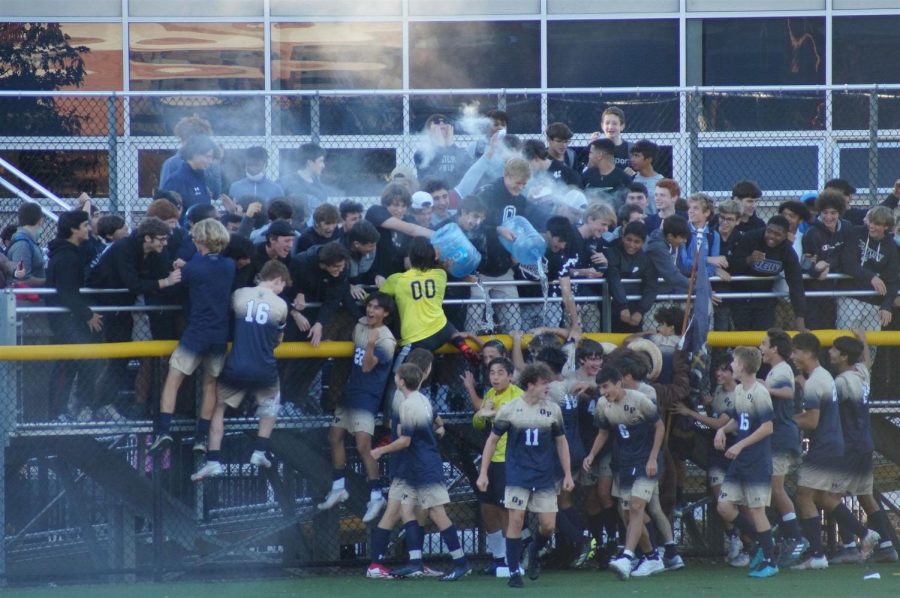 Oratory's Varsity Soccer team ended up getting seeded in the middle of the pack as, out of 18 total teams, Oratory has been placed at number 11. Their first round opponent is 14th seeded Dayton, who they play at home on Thursday October 6th. In the preseason, The Rams happened to beat the Dayton Bulldogs by several goals. OP footy will take the field with determination in order to find another favorable result; if successful, the Rams will advance and to play 6th seeded Governor Livingston @GL. This game will take place on Saturday, October 8th – good luck to both the Varsity and JV teams as they compete in their county tournaments.