OP Baseball 2022 Preview
As winter fades into spring, it is once again time to get back out on the diamond and play some baseball. Boasting a deep roster with both young and veteran talent, the Rams are hoping to make some noise in the Union County Conference. Here is a brief preview of what to expect this season.  
Behind the Dish
Every team needs a good catcher, and a great catcher makes a great team. This year, the Rams boast a three-headed monster behind the plate, with veteran Alex Fudenna, Soph Noah Falcon, and "mountain of a man" Blaine Chestnut all ready to steal strikes and gun down runners. Each of these Rams boasts unique strengths, with Fu framing pitches like 4×6 paintings, Falcon throwing out runners like a Waste Disposal Manager, and Blaine hitting triples like Pythagoras when he saw 8, 15, and 17 as side lengths on a right triangle.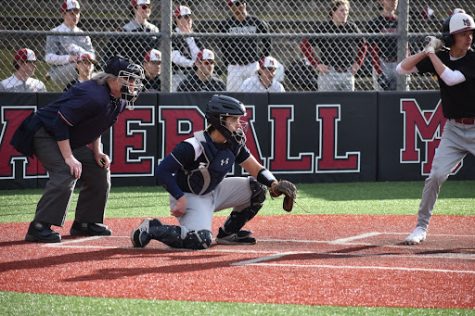 Infield
Perhaps the strongest aspect of this year's team, the Rams' infield has both skill and depth. Holding down third, Freshman Joe Loiacano is looking to show off his 80-grade defense and plus hitting tool. Over at short, Junior Anthony Bibbo hopes to improve upon a strong Sophomore showing with lockdown defense and power at the plate. At second, Junior Matt Seelagy and Sophomore Robbie Costello will both be vying for innings, and expect both to make an impact. Finesse is this duo's modus operandi; look out for them on SportsCenter. Finally, at first, expect giant Kevin "Grug Crood" Colandrea to be hitting dingers throughout the season.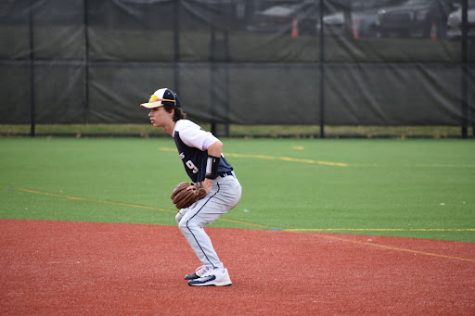 The Outfield
Nico Stauffer, Justin Smith, Evan O'Dowd, and John "Home Depot" Cuddihy. Need I say more? But just in case you don't understand, this group combines speed, power, fielding arm strength, contact hitting, grammatical precision, mathematical brilliance, literary prowess, and a host of other talents, all in one way or another conducive to dominance in every domain of life, but especially baseball.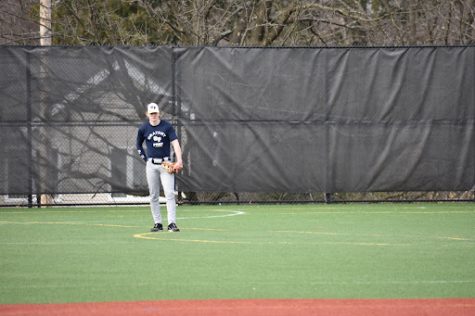 The Staff
The Rams have a deep rotation this year with a reliable bullpen. Righty Sophs Michael Greco and Robbie Costello will be looking to fold hitters with rising fastballs and vomitous offspeed. Also, look for Mark "Michael Jordan" Cohen's curveball to break like china in a bull shop. Juniors Matt Seelagy and Justin Smith both boast squalid breaking balls and deceptive fastballs. Emmett "Wakefield" Gaffney will be displaying his usual filth, possibly even throwing his signature knuckleball. Expect lefty Jack Stickler to compromise lefty hitters with his new changeup fastball combo. Kyle "Bach" Hart will be waking up hitters with some chin music, then jumping right back out of the fourth octave into the outer third of the strike zone. Also, lefty closer Kevin Colandrea will be using his caveman arms to hurl fastballs past hitters.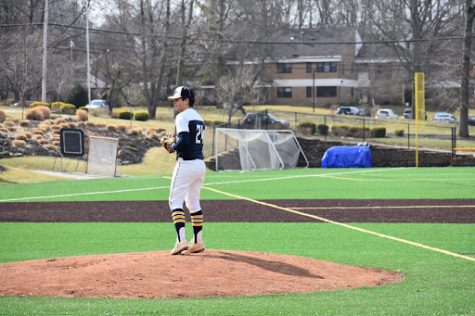 As can be seen, the Rams' have a lot of talent this year, with the goal of winning the Union County Championship. The first game is on April 1 at Westfield. Be there and support the Rams.