Rapper Yeat's Listening Party Shuts Down Los Angeles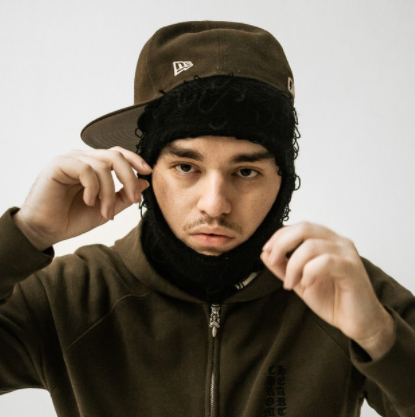 Two weeks ago, I wrote about my new favorite artist Yeats' rise to fame. Last week, he released his newest album, 2 Alivë, featuring mainstream rappers like Young Thug and Gunner. His album was so popular, in fact, that it rose to the top of the Apple Charts on day one of its releases — beating out the soundtrack to hit movie Encanto's soundtrack. To promote his album even further, he hosted a listening album at the Roxy in West Hollywood.
He advertised the party on his Instagram, notably mentioning that the need for a ticket was not required. This obviously led to a considerable amount of fans rushing the Roxy, causing police to be called and shutting the establishment down. This situation is similar to the Astroworld tragedy, where mismanaged crowds ended up bad for all parties involved.
Luckily, no one was injured or killed here. But the listening party was so crowded and chaotic that Roxy's block did have to be shut down by LAPD. The situation escalated to the point where news and police helicopters were hovering over the event while it spilled out into the streets.
It's unclear how this will reflect on Yeat's career in the long term, but one thing is for sure: this certainly shows the loyalty of his fanbase.