Interview with Bowling Star Xander Misrahi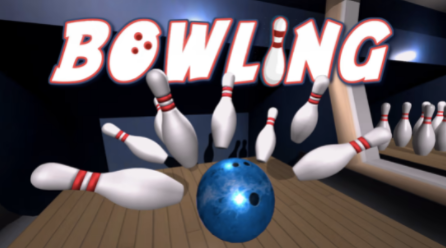 I got the privilege of interviewing the bowling legend himself, Xander Misrahi.
How'd you do at County's?
I placed 14th individually with a 588 series. As a team, we narrowly missed the cut with a 2606 to place 9th. Not a bad showing from us but definitely not our best, but it was good fun and we had a new high game for our rookie.
How are you doing this season so far?
I'm doing very well; my overall average this season is around 8-9 higher than last season at a 196-197 average. I have the highest average on the team but shout out to Josh Costello and Aidan Murphy for also doing very well this year.
What do you say to the future of OP Bowling?
Since most of our varsity team is comprised of seniors, the next few years may be hard, but this year we're trying to breed our best bowlers to continue our legacy.
Any last thoughts since you're a senior?
Honestly, the bowling community is definitely some of the best people I've met in my life, being that we're on our third coach in four years we have obviously seen quite a bit of the field of bowlers and coaches. However, it's a super funny and uplifting community. I'm quite happy I picked it up freshman year as now I'm the two-time captain of the team alongside Josh.
View Comments (1)