Upcoming OP Puck Season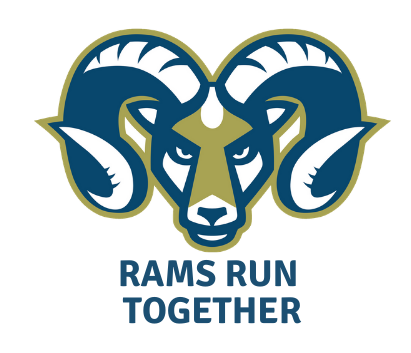 As winter comes along, one of the most prestigious sports teams in hockey is starting up: OP Puck. What's OP Puck have to offer? What do the next 3 months look like for the mighty Rams? 4 words: Full Tilt, Full Time. 
What idiotic foes will even dare go up against OP Puck? 
Milburn

VGR

Cranford

SPG

MKA 

West Essex

Madison

Nutley
Our first varsity game is November 29 against VGR at South Mountain Arena.