Junior Varsity Soccer's Last Stand
This year, the JV soccer team has gone down a windy road with plenty of ups and downs. The season started at a high point with a quick victory over New Providence where junior Harrison Lloyd had a goal and an assist, and freshman Jack Olohan scored twice. Following that game against New Providence, the junior varsity team went through a difficult time for the next couple of games. Morale was low in the team after conceding losses and ties while not attaining any victories. After recouping and practicing hard, the team felt fresh and ready for an upcoming game against Cranford.
The JV squad was able to walk away with a 2-0 win and a massive morale boost. It was the best performance they had all season and smiles were back on the faces of the players. Although the team got a victory, the celebrations were short-lived as their last match against the tough Union Farmers had been scheduled. Many players doubted themselves and the team, believing that Union would destroy them. However, the captains were not having it. They rallied the team together saying, "Boys, this might be the last game that we all play together so let's make it our best. Don't give up. Play hard. Never concede." This line as well as the speech before it by starting goalie Kal Mitchell amped up everyone before the match.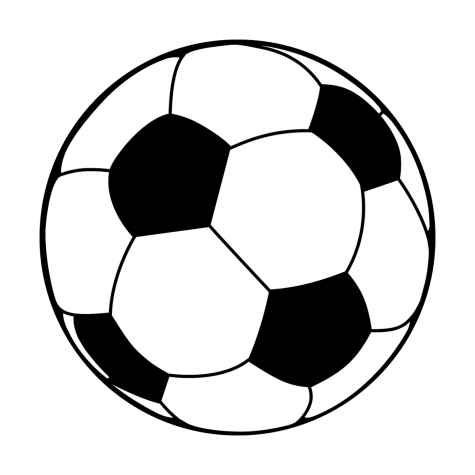 At that very moment, the referee blew the whistle. The game was hard and fast. Union started the game strong showing their skills with the ball at their feet. This resulted in them having a couple of chances on the net but without any result. The JV soccer team had a different approach than Union. Their game plan was to make quick and simple passes and create chances with thrown balls. After multiple attempts, the team's efforts paid off and Union conceded a goal. However, shortly after, Union received a penalty kick as a result of one of the defenders from OP colliding with a Union striker. They scored the penalty kick and a quick goal right after making that, making the score 2-1 Union at halftime. The JV team was not ready to give up and during the second half, there was a constant back and forth battle. Freshman Jack Olohan scored an equalizer, but shortly after Union scored again after a powerful throw-in. The score was now 3-2 Union and the game's clock was winding down. The OP men on the pitch never faltered and never gave up with a late-game goal scored by junior Quinn Boylan. Although the game ended as a 3-3 tie, the tenacity and perseverance of the JV soccer team satisfied both the players and Coach DeHaven. Looking ahead, this young team has a bright future ahead of them and many hard-fought victories to come.