The Trades: A Viable Option?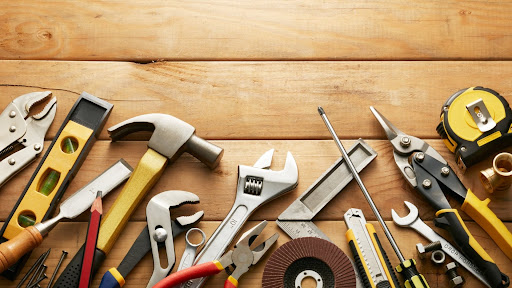 Over the past couple of years, America has seen the exponential rise of technology. With this growth in the tech sector, many high school students aspire to obtain top-tier tech or business jobs. Having said this, the most uncommon thing I have found was high schoolers going into the trades. I found myself wondering why and have come to several conclusions.
The main reason teenagers are not going into the trades is most likely that they think there is no money to be made in the service industries. This could not be farther from the truth. Take plumbing for example. The average wage for a plumber ranges from $9.47 an hour as a first-year apprentice, all the way up to $51.60 an hour for a seasoned professional (courtesy of Housecall Pro). At an experienced level, it is far from uncommon to make six figures, especially when bonuses, commissions, and overtime are factored in. This alone should sound appealing to many kids that like working with their hands and could not sit behind a desk all day.
Another reason many teenagers have not given much thought about the trades is that it can be socially unacceptable to not go to college. One of the most common questions I frequently get asked at parties or other social events is "What colleges are you thinking about?" Most people just assume college is the only option. It is ingrained in our society that college = success. While college certainly does bring prosperity to those that use it correctly, trade school could be equally as effective.
The trades are a viable option for those willing to pursue them. As long as you are willing to physically work hard and use your brain in a mechanical way, you can succeed. The trades are a good option for those wanting to start a family, as they offer great money upfront, have plenty of room for growth on the pay scale and come with little to no student loans. They are perfect for anyone wanting to be their own boss who does not want to be confined to a cubicle. Hopefully, if anything, this article has opened up another avenue for you to explore in your upcoming college search.