The Newest Pokémon Remakes (Pokémon News Part 1)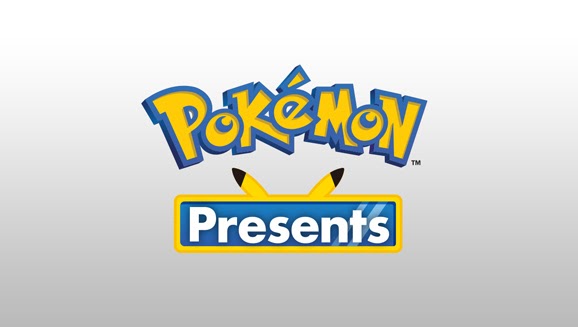 With the 25th anniversary of the release of the original Japanese Pokémon games, Pokémon Red and Green, taking place not too long ago (February 27), the Pokémon Company came with a plethora of announcements in a video-based presentation right before anniversary day. For this first part talk, we'll only discuss the remakes announced in the presentation.
For those unaware, the main Pokémon games usually follow a pattern where a set of games featuring a new region and mechanics is released first, this time being the games Pokémon Sword and Shield, and then usually remakes of a previous game set are released.  The most anticipated remakes since the 2010s have been the remakes of Pokémon Diamond and Pearl, the first main Pokémon games to be released on the DS.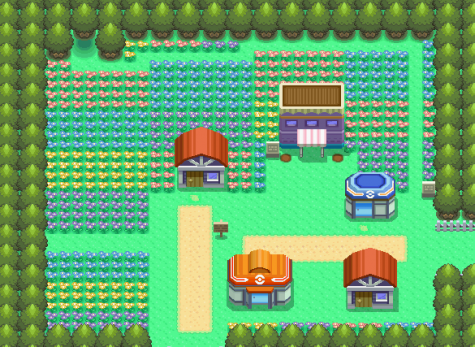 Now, after many years of waiting, those remakes have finally been announced for this year. In the form of Pokémon Brilliant Diamond and Shining Pearl, these new additions take heavy inspiration from the original, replicating the same areas from the originals to almost the same degree, while in better quality. The replication even goes down to the original character models, which depicted the characters as smaller and simplistic in the overworld, while giving more depth during battles.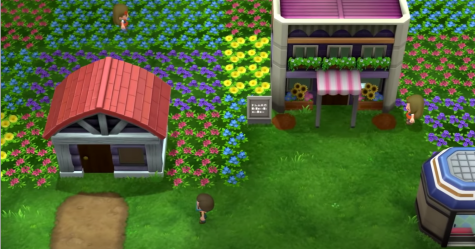 These games have been getting a lot of discussion about them– and for good reason. Many people are excited for these remakes, myself included, as I, and many others, have been fans of these games since early childhood. Other people are more cautious and wary about how these games might turn out, as some might dislike some parts of what we already know. However, since we only have so much information about these games so far, it's best to wait for more news before making our judgments on these games.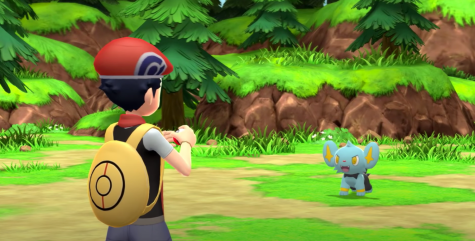 Either way, people are glad to see these games finally be remade, and the company will definitely get some sales for that reason.