Album of the Month: January 2021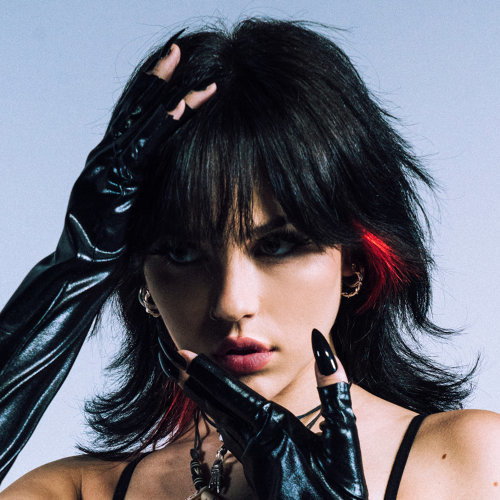 January started as a very promising month for music. To start, music fans across the world were awaiting a release any week from one of the biggest artists in the world, Drake. Unfortunately, with a knee injury postponing the album's release, the Canadian artist decided to delay the release of Certified Lover Boy until a later date which is yet to be announced. Rumors and disappointment of albums coming from J. Cole, BROCKHAMPTON, Drake, and more led to underground artists receiving the spotlight this past month. The hype surrounding these albums that did not sink and the lack of mainstream drops as a whole led to a difficult choice for Album of the Month. I decided upon three finalists. Each album was increasingly different from the last. The year started with an interesting jazz-rap album, from R.A.P Ferreira. The New Year's Day release Bob's Son did not have as much praise as Ferreira's 2020 album, Purple Moonlight Pages, as the latter was an underground success. Two weeks later, an English experimental rock band, shame, would go on to release one of the more innovative albums of the month with Drunk Tank Pink. My closing finalist, and the album I decided to give Album of the Month to, is Maggie Lindemann's reinvention of her sound with the surprising yet hyped release of PARANOIA. 
Lindemann has almost completely revolutionized her sound with her debut EP. Maggie has dropped many singles, often simple, yet-catchy pop tunes.  She especially blew up with the release of her 2016 breakthrough single, "Pretty Girl". This song completely embodied the pop sound at the time, playing just like something Taylor Swift or Ariana Grande would release. PARANOIA is not that. Coming in at only 8 tracks and 21 minutes long, this short project shows an incredible range from Lindemann, detailing the development of her pop-rock transition with an emphasis on heavy drums and piercing electric guitar riffs. Lindemann's lyricism has also improved noticeably on songs such as "Knife Under My Pillow" and "Loner". This change in Maggie's career trajectory from a near-boring pop artist to an exciting and amazing voice in her genre has led me to wonder if pop-punk is making a mainstream return. Last year, Machine Gun Kelly revolutionized his sound from a hip-hop artist to a pop-punk musician with the release of Tickets to My Downfall. I expect Lindemann to do the same or, even better, experiment with even more different genres on her next project. This being said, I can't wait to see the next release from Lindemann; I believe she has found her style and will continue to perfect it. The excitement this album gives me is astonishing and made me realize that I truly enjoy this sound. Give it a try; it's only 21 minutes! Personally, I hope new artists continue to experiment with new genres; the last thing anybody wants is boring music. All of this leads me to award my first Album of the Month, January 2021, to Maggie Lindemann with PARANOIA.