How Trevor Bauer Became the Most Hated Person in New York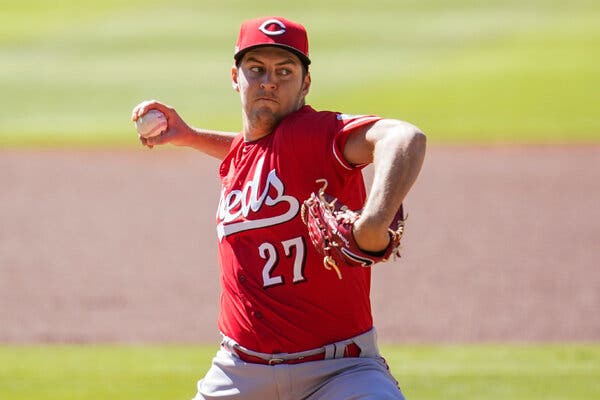 The Trevor Bauer free-agency saga finally came to a close on Friday. Bauer, 30, signed a 3-year $102 million deal with the Dodgers (with options after the first two years). Bauer is now set to become the highest-paid player in the league. Congrats to Trevor Bauer. Congrats to the Dodgers. And congrats to Rachel Luba. Now that I got that out of the way, allow me to rant.
What Bauer and co. did was shameful. On Thursday, it was widely reported that the Mets were the heavy favorite to land Bauer, with the infamous Bob Nightengale even reporting the two sides had a deal. But, this was just Luba's (Bauer's agent) way of driving up his price for the Dodgers– who Bauer probably preferred all along. This wasn't even the worst part because I get what Luba was trying to do. Her job was to get her client the most money and she did. Using other teams as leverage is nothing new, although I still do not like it.
However, what Bauer did on Friday was the most disgraceful part of it all. Throughout the day, he posted to his website Mets gear, auctioned an autographed Met hat, signed his email subscribers with "LGM!", and said he cannot wait to pitch in Queens. All of these hints pointed to all signs of him being a Met, but no, he was messing with us. Bauer purposely trolled Mets fans everywhere with his shenanigans.
Also, he announced his free-agency in a Lebron-esque fashion. Bauer posted a video to Youtube, rather than letting reporters break the news like literally every other athlete (besides Lebron and his self-centered ego) has. NEWSFLASH: You are not Randy Johnson, Christy Matthewson, or even anywhere near the same stratosphere as them.
Worst of all, his agent had the audacity to tweet this:
https://twitter.com/AgentRachelLuba/status/1357794512832057345
What the heck is this supposed to mean? You used the Mets as leverage to get a better contract then proceeded to troll them all day. But no, it is all fun and games! Read the room, Luba. What you did was so beyond screwed up. What do you get out of this? A couple of hours of messing with fans, for what?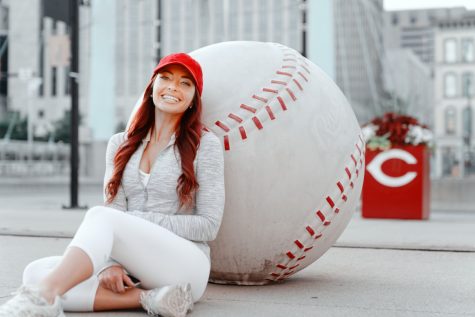 Back to baseball. I think this is a blessing in disguise for the Mets. Getting him would have been nice for headlines and hype, but is he really worth that much money? For reference, he is getting paid more than Mike Trout, Jacob deGrom, Gerrit Cole, Nolan Arenado, and more who are flat out better than him. Also, his off-field ventures can be annoying. I do not know how long deGrom can stand a camera recording him in the locker room 24/7. Aside from 2020, where he only started 11 games, he has had one (1) good year. Is one solid 162 game season all it takes to cash a $102 million contract? He is also 30, which is not exactly young for baseball's standards. In addition, if Bauer's $40 million AAV was on the books for at least 2 more years, it would likely prevent the Mets from extending Lindor, Conforto, Syndergaard, or Stroman. For the record, I will take Noah over Bauer 8 days a week. He is 28 and has such a high ceiling.
For the Dodgers, good for you. You added a solid starting pitcher to an already dominant rotation that won the World Series last year. Right now, it is the Dodgers and then everyone else.
All in all, what I think Bauer and Luba did was beyond messed up. They used the Mets for leverage to get more money from LA and then proceeded to play with the hearts of Mets fans. I lost a lot of respect for Bauer and Luba. What they have been doing off the field is great for the game. Creating more content for fans and popularizing the game for everyone is exactly what the MLB needs. But that does not mean what happened was okay.