An Interview with Freshman Sam Nnadi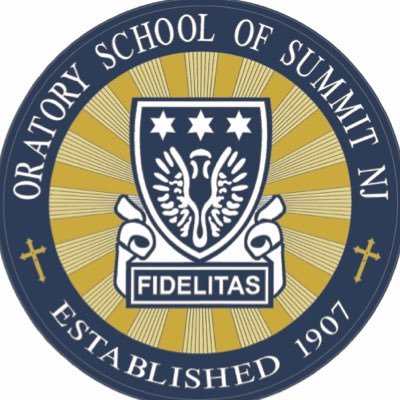 This Oratory Prep school year has already been unlike past ones. Because of the COVID-19 pandemic, OP has had to improvise and adapt to the CDC guidelines to have in-person learning. Last month the school welcomed home the students. Some being, freshmen, who are new to the high school experience. I wanted to see their point-of-view on how well they have settled into the new environment. I chose freshman Sam Nnadi for this interview.
Where did you go to middle school?
I attended St. Michael's School in Union, NJ.
Why did you choose Oratory?
I chose Oratory because when I came here as a freshman for a day last year, I liked the school and how it was conducted.
What is your favorite part of Oratory so far?
My favorite part of Oratory so far is the different things I've been learning in classes such as Freshman Seminar and Study Skills. I think I've learned a lot so far that can benefit me. 
What clubs or sports are you interested in?
I am interested in joining the Sports Enthusiasts Club and the Video Game Club, as well as playing basketball.
What are your academic goals?
My academic goals are to try my best in every subject I take and to possibly get all A's.
Who to contribute your success to?
I contribute much of my success to my parents. They've helped me out with a lot of things and I wouldn't be where I'm at today without them.
How do you feel about being part of the OP community?
I'm happy to be part of the OP community because everyone is closely-knit here and not judgmental. People here treat others with respect so I'm happy to be part of the community.