An Interview With New School Chaplain and Skydiving Enthusiast Fr. Matthew Dooley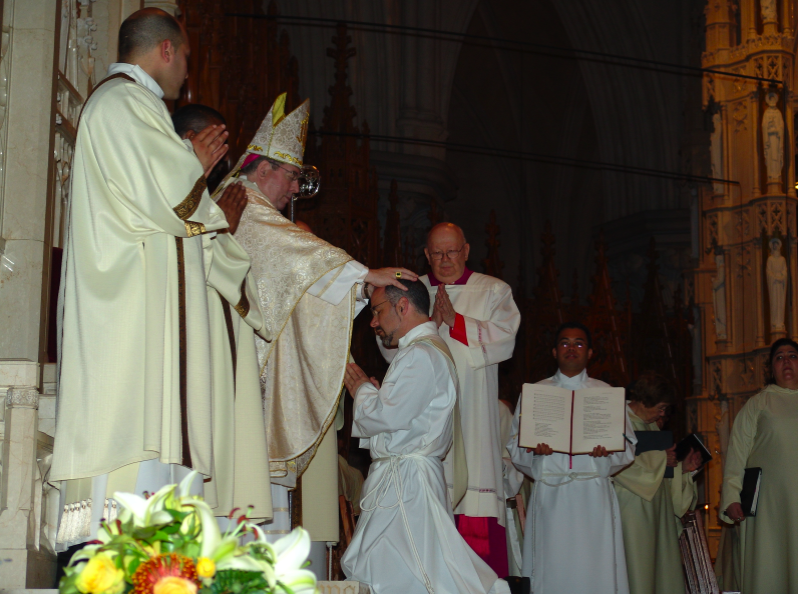 This past week, I had the opportunity to interview new school chaplain Fr. Matthew Dooley. Father Matt has been active in the religious community for a large portion of his life, having been on religious retreats and services since he was a young child. At this point in time, I decided to ask Father Matt a few questions about his life; both regarding his religious ministry and his life as a whole. 
Tell me a little bit about you. What's something not many people know about you?

Believe it or not, I used to be a funeral director just a couple of years back. Although a funeral home is a place of mourning and sadness, I enjoyed working there and I enjoyed trying to uplift the families who recently lost a loved one. I also used to be a skydiving instructor!

Where did you grow up and what college did you go to?

I grew up in nearby in Mountainside and I graduated from Providence College in 1988. Soon thereafter, I went on many service trips to give back to the Lord following my days in school.

What are some of your favorite hobbies? 

I love to do the typical things like golfing and skiing, and, believe it or not, I also love to skydive. Although I won't be able to skydive for a while now that I am working at OP, skydiving is something I love to do to get my mind off of things while I get to enjoy some time with my friends.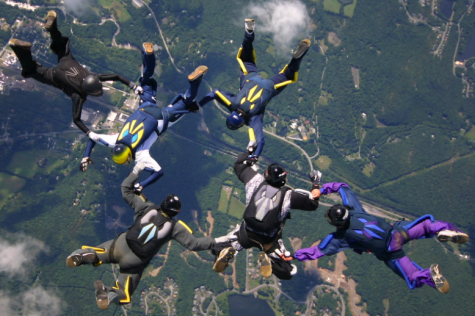 What's your favorite food?

This is a tough decision, but I think my favorite food is Chateaubriand. It's a type of beef that tastes absolutely delicious every time I have it. 

Have you ever been out of the country?

Yes, after college I backpacked around Europe for around 8 weeks just exploring the world. I really enjoyed the countries of Norway and Sweden, as these were places that were so unique and different from the United States. I also enjoyed the city of Paris a lot as well.  

Moving to your religious ministry, When did you know you wanted to be a priest?

I honestly thought about it a lot in high school but it was always only a thought. I witnessed faith through my parents and through device groups and I always loved it but I didn't know if I wanted to commit to it. Then, when I turned 35, I finally accepted God's invitation and it was definitely the best decision I could have made. 

Why did you want to become one?

As cliche as it sounds, I became one because that's what the Lord desired for him. God called me to be a priest and I had to accept his invitation!

Did you have an "ah-ha" moment that made you realize God was calling?

Haha there wasn't anything in specific that made me realize I wanted to be a priest but there was a time when I knew I was ready. I was hanging out with my girlfriend at the time and we had been hanging out all day. As she was getting ready to leave, she asked me if I had ever thought about being a priest. Although a strange question to ask your boyfriend, she knew how important God was to my life and she asked the question not knowing that I had been considering it for a while. After that, I knew it was my calling to be a priest!

Are you excited to be here at Oratory?

Absolutely! I'm looking forward to sharing my beliefs with the students and hopefully passing on the beautiful message of God
At this time I want to welcome Fr. Matthew into the Oratory community and say that everyone here is excited about his arrival!