My Thanks to the Class of 2020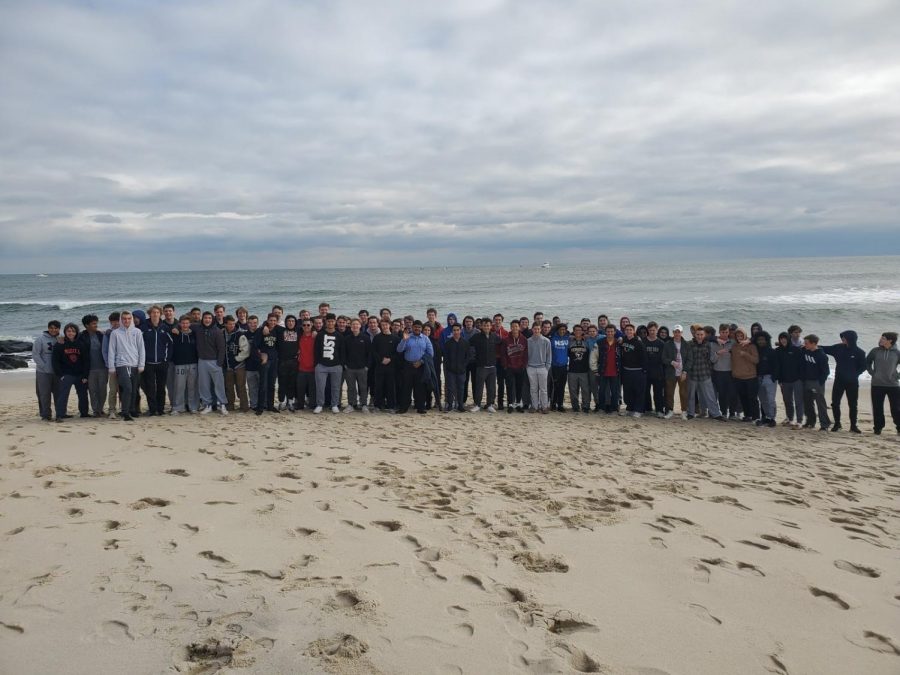 I thought that for what will likely be my final article for the OP Omega as a student I would write for all of the seniors who are graduating along with me very soon:
Guys, our time at Oratory is all but complete at this point. Although I am pretty sad that we lost out on our final month thanks to these circumstances, our senior year was still probably the best year I have spent at Oratory. Whether it was running together in gym class, talking and hanging out in CWP, or even just being in regular class together, I owe my amazing senior experience to all of you guys. Everyday I went to school knowing that I would be treated to a good laugh and plenty of enjoyment. Going to school with all of you was more than just going to class and learning, it felt so much more personal. Everyone, every single person in the Class of 2020, was my good friend and I am incredibly proud to say that. It speaks volumes about our class as a whole.
Our senior year was also one of the most bizarre years of my entire life. So many things have happened that have unfortunately not allowed us to truly finish out our final year. If I had known that that day in March would be our final day at Oratory, I would have definitely treated it much differently. I sincerely hope that we are able to have a few more great times before we go our separate ways, like possibly prom. If not, I am at least hoping we can gather together in one place for one final time, to spend one final time together as a class. All of those retreats, the school tournaments, prom, the fashion show, and all of the events where we were all there are the times that I will always remember most fondly. I feel that over four years we have really built up a bond as a class that I hope will last forever.
I cannot even keep track of all of the jokes and hilarious moments that our class has experienced. I will never forget, just to name a few, KP, Lil' JJ, 908Jay, Happy Birthday Lawlor, the Revival of the Rowdies, along with all of those other small moments that brought so much laughter and hilarity to the school day. 
I really want to say thank you to all of you for making my high school experience so amazing. I wish all of you the best of luck wherever you are going. I hope that I will be able to keep in touch with as many of you as I possibly can. Even though we have missed out on some things, I am proud to say that despite it all we made it through together in the end. Thanks to the Class of 2020!
As an addendum, thank you also to everyone who has read my articles through the two years I have written on the Omega and thank you to Daniel, my editor. My experience with the Omega has been awesome and I hope to continue writing in the future.