Thoughts from the Beyond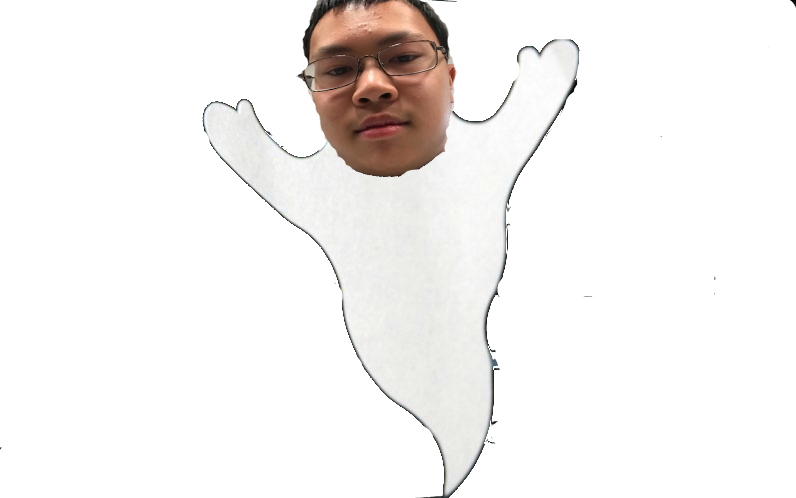 Justin Oei, Alumnus Writer
October 31, 2019
Thoughts from the Beyond, #1: Hello (Again), It's Me…
Justin Oei
Greetings from the beyond! Or, at least what lies beyond high school (aka the wonderful world that is college). Unfortunately, Oratory is not quite rid of me yet – my ghost haunts the former location of Newman Hall – and I probably won't let go myself for a while. So I figured after stalking the Omega that I'd start a column of my musings to share with all of you back home.
Since it is almost November 1 st – the day Early Decision and Early Action apps are usually due – this first message is for the seniors. One of the things that really made me at peace with applying to schools and the whole process of waiting was the fact that applying to school – as much as you might think it is – isn't in any way, shape, or form a referendum on you as a person. Being rejected from your dream school does not say you are not "worth it" to them.
The first two months of college have just passed by in the blink of an eye but instead of sprinting across the field I now feverishly bike across campus in order to get to class on time. (Since I don't have a car down here my bike is my best friend.) Even in a smaller college town like Williamsburg there's always lots to do for everyone's palette. Visiting scholars from around the world will often be on college campuses – or at other institutions in town – to give guest lectures. This week I had the opportunity to spend time in conversation with the Very Rev. Dr. Andrew Davison, a priest in the Church of England who holds a dual appointment in theology and chemistry (he has PhD's in both) at Cambridge, as well as hear him talk about the intersection of religion and science.
There's also a lot more free time built into my day, and – yes – there are classes that are technically attendance optional. That being said, since nobody's going to drag me out of bed to get to my early class on time, I have had to learn how to be a self-starter. I have to ensure I am building my curriculum so that I can graduate (Gen Ed's, Major requirements) – there is no longer one pathway that everyone will follow from the first day of freshman year until the last day of senior year.
Finally, I've learned that the university does not exist set apart from the rest of the community. Williamsburg and the College enjoy an unusually close and fruitful relationship with each other. Many fellow freshmen are in some way involved in the greater Williamsburg community, through various houses of worship, political advocacy, volunteering in the Williamsburg-James City County School District, or any number of things. In the same way, locals love to spend time on campus with college students, either in the world-class research library or just enjoying the grounds with us.
So that's it for now – I hope to make this a regular thing!