The Diesel Keeps On Rolling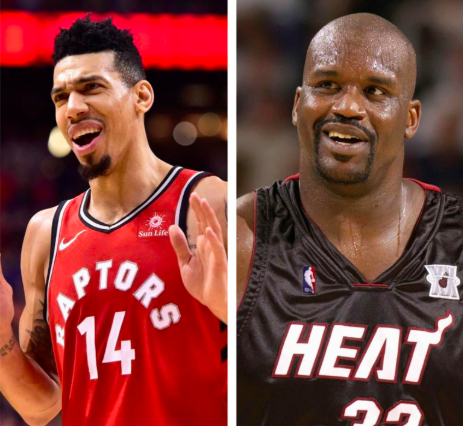 Hang on for a minute...we're trying to find some more stories you might like.
When the Toronto Raptors beat the Milwaukee Bucks in the Eastern Conference Finals, a crazy streak was kept alive.  Raptors guard Danny Green was going to the finals. This meant that for the 36th straight year, at least one player who played with Shaquille O'Neal is in the NBA Finals.  This streak goes way back to the 1982-1983 season with the Philadelphia 76ers. During his long NBA career, O'Neal played for the Orlando Magic, Los Angeles Lakers, Miami Heat, Phoenix Suns, Cleveland Cavaliers, and the Boston Celtics. This streak only fits a type of player like Shaq. One of the most dominant centers of all time is still holding streaks that he is not even a part of currently. This is pretty wacky!
Raptors in 4.