The Grind For Finals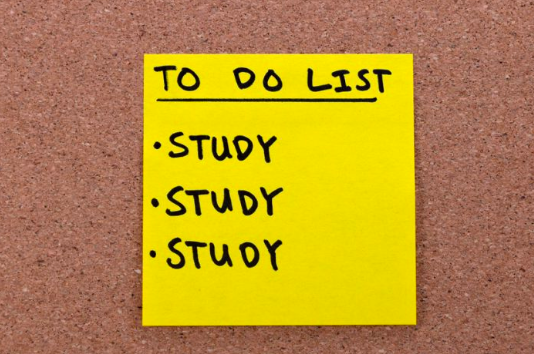 This is it. We're in the endgame now. 'Tis the season at OP where finals have come upon us, meaning that it's time to sacrifice free time to study even harder. So, within my last article for the year, I'm going to shortly describe to you the blues of studying for finals.
First things first, depending on your grade, you'll have to pour a few good hours into making sure all your study guides are filled with as much info as possible (thank you, Mr. Gordon, for filling so much of it already for the chem exam!). Who knows what will be thrown at you on the exam. At least it's better to be prepared than to be lazy and hope a sentence will do.
Second, you'll have to, as mentioned before, sacrifice valuable free time to crank out some math problems or write some thesis statements for possible essay topics. This means no Fortnite or Apex Legends can be on the table.
Lastly, you'll have to postpone as many events as possible and leave them hanging until after finals (unless you can manage everything like a madman). I've so far had to juggle tutoring sessions, the Academic Awards Night, and band practice for the Seniors' Graduation on Saturday. For some people, this would be too much to juggle for oneself, leaving postponing as the only option.
All in all, finals are a huge crunch here at OP. The penultimate exam of all your studying is certainly tough, but doable. Anyways, I wish everybody good luck during this tough time! Let's hit this one out of the ballpark!