Oratory Prep vs Columbia Lacrosse.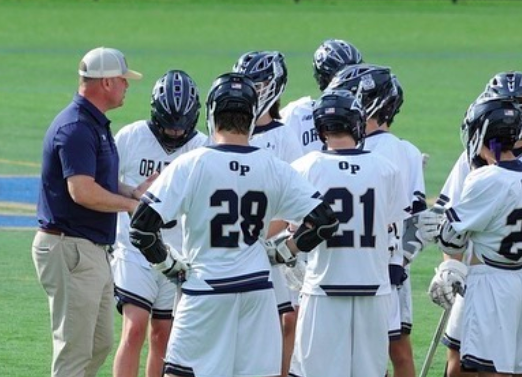 Hang on for a minute...we're trying to find some more stories you might like.
On Thursday Oratory Prep hosted Columbia for their final regular season game. This was an opportunity for Oratory to achieve their first conference win. Oratory was coming off a few successful games and were preparing themselves to enter into the state tournament. The first goal was scored by Oratory and lead to another 10 goals being scored without an answer from Columbia. This seemed to be a walk in the park for Oratory, with a final score of 12 – 4. Oratory's goals were scored by Matt Garibaldi, Matt Terraciano, Ryan Kenny, Luke Jacobello, Andrea Fiorenza, and Jon deMontagnac. Jack Holt also made 14 saves throughout this game.