Apple Taking to New Horizons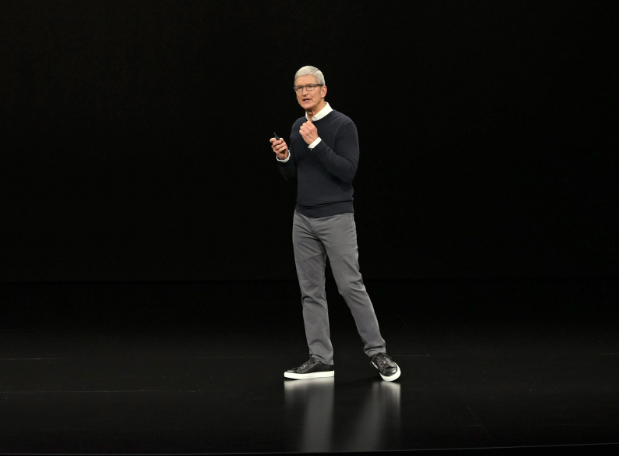 Recently, in their home base in Cupertino, California, Apple CEO Tim Cook has made some incredible announcements. The tech giant Apple long focused on the hardware of their iPhones, MacBooks, and Apple TVs has now decided to take a new leap into the world of software services. Of course, Apple already develops software for all of their devices, but this announcement is something entirely new. As a part of this new announcement, Apple has announced the advent of not only a new streaming service, perhaps one which could rival Netflix and Amazon, but also a news service, a video game service, and even a new credit card.
What many estimate as the cause of these new, seemingly out of the blue, moves are that Apple is trying to cut into new markets and expand their horizons. Apple has been a giant dominating the cellphone market for many years, and it seems that they have finally bled the market dry. Continually releasing new, updated phones very quickly has put Apple in a jam, they are having trouble convincing people to update to the newest iPhone, especially when their old phone already works perfectly and the new phones are sold at a very high price. Apple has now been forced to try to expand on the things that they already have, providing services on the devices that they already have.
The Apple TV+ is Apple's new streaming service, which is set to come out in the fall. This new service features a line of original TV shows and movies. Clearly, Apple is hoping to get a stake into the streaming market dominated by Netflix. Currently, Apple has announced that they have a lineup including big names such as Steven Spielberg, and Reese Witherspoon. While it is an interesting attempt, this product may not be so successful.
Apple News+ is Apple's new news service which features over 300+ sources at $9.99 a month. This service is likely to be one of the more successful services. Not only offering news, but also magazines, especially at a rather affordable price, Apple may have created a new widely used service.
Apple Arcade is perhaps one of Apple's more interesting new ideas. It is a new video game service, which is reported to feature over 100 new titles at a monthly fee. With the popularity of free games, however, it is unlikely that this service will gain much traction.
What I personally think is Apple's most interesting new idea is the Apple Card. Yes, Apple has created a new credit card, which even features cash back. Reportedly, users will receive 2% cash back on purchases, and 3% on Apple purchases. This is incredible, a smartphone producer entering the credit card market is something unheard of before. I think that this new innovation, while its success is debatable, is a very cool new innovation and an interesting way for Apple to venture into new markets.
Overall, will the services be a success or a flop? Really, only time can tell, but it is very likely that while their new payment system and news system may create a splash, Apple will not be taking over Netflix's throne anytime soon. This could only be the beginning of a new wave of Apple innovation which may follow in the years to come.