NJ Sharing PSA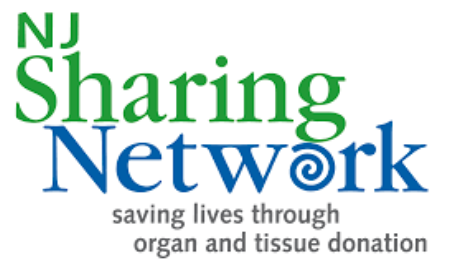 Hang on for a minute...we're trying to find some more stories you might like.
Have you gotten your license yet? If so, I hope you agreed to become an organ donor! If not, please consider what I have to say in this article. There are currently close to 4,000 New Jersey residents waiting for a life-saving organ transplant, and 155,000 nationwide. These people have failing organs that must be replaced in order for them to live. 20 people on that waiting list die each day because there are just not enough donors and the supply of organs in limited. Anyone any age can help! In January of 2012, my uncle lost his life in a severe accident. While my uncle's death was a great loss and tragedy for my family, he was able to give the gift of life in his death. He was an organ donor.
I encourage all you fellow Rams to sign up to become a donor as I and many of my fellow seniors have. To do so, you can sign up through the department of motor vehicles or organdonor.gov. If you have any questions or concerns, feel free to email me at liam.mcfarland.student@oratoryprep.org or visit https://www.njsharingnetwork.org/.