Interview with Oratory's New Italian teacher, Ms. Asaro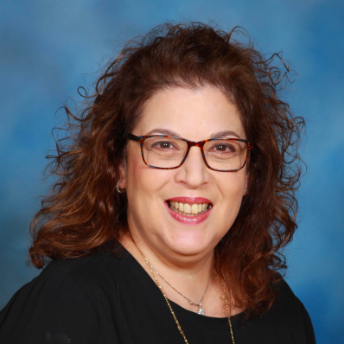 Hang on for a minute...we're trying to find some more stories you might like.
Recently, I was able to talk with Ms. Asaro, who is Oratory's new Italian teacher. I was able to ask several important questions about her and her life outside of Oratory. The first thing I asked her was why she wanted to become a teacher. She said that she always loved the school environment and academic life. I then asked her how she learned Italian and she told me that she learned Italian at home. Although she was born in America, she learned Italian from her parents and practiced at home. Over the course of her life, she has visited Italy several times, along with other places across the world. The final thing I asked her was what she did in her spare time. She said that she loves to help animals and animal shelters. She helps foster homeless animals and enjoys helping as many animals as she possibly can. She wants to help every possible animal she can and find homes for every single one of them. Evidently, Ms. Asaro is a wonderful addition to the Oratory faculty, one who, like all others, is dedicated to teaching her students and providing the best possible experience.