An Interview with Freshman Student Council CEO Calvin Riburti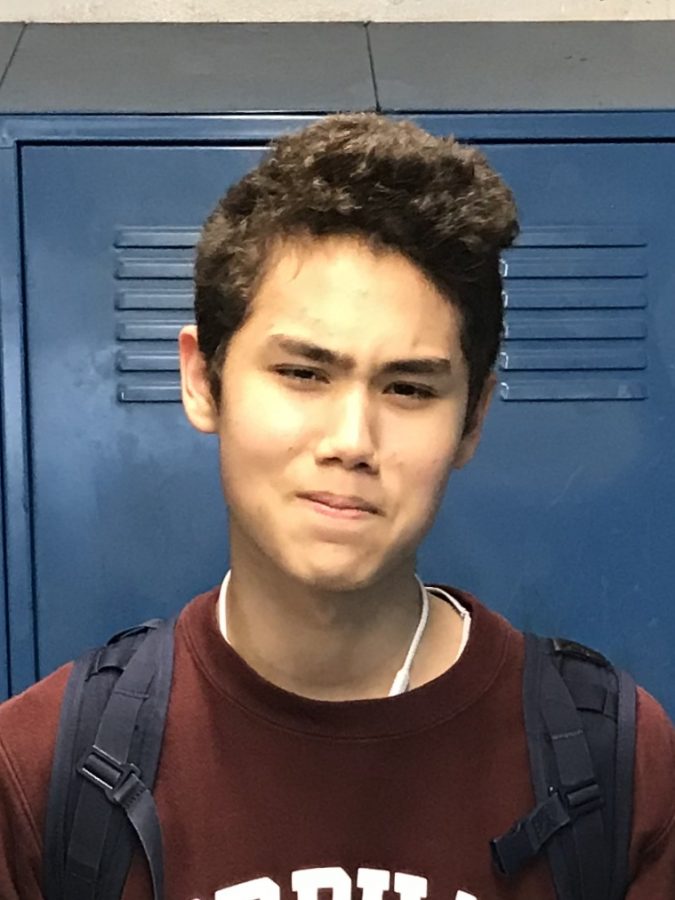 Last week I had the pleasure of sitting down and talking to our new Freshman C.E.O, Calvin Riburti. I was able to ask him many questions about his plans for the year and what he thinks he can bring to the table.
Q: How do you feel about being elected?
A: I was very excited when they told us and even more excited to have it be officially announced and I was happy to see my fellow freshman congratulate me. Now all I want to do is contribute to the rest of the student council in a positive way.
Q: What are your plans for the year?
A: As of now all I want to do is just show up to the meetings when I have to and help out in the great events that our school has. Maybe down the line when I figure out the ropes a bit more, I can propose other ideas to the rest of the council.
Q: What is your favorite part about being C.E.O
A :I love just being an overall influence to some of my fellow classmates and I like being able to have a say in planning the great things that happen here at Oratory.
Hopefully, we will have many more interviews with Calvin through the year as Student Council starts to take on bigger and better events in our school.