A New Titanic?
Hang on for a minute...we're trying to find some more stories you might like.
In 2012, Clive Plamer, an Australian businessman, and politician announced his plans to rebuild the Titanic, which will be dubbed Titanic II. But due to a conflict with the Chinese government, who was heavily involved, the 500 million dollar project was halted. But as of recently, plans were made public for the ship to sail in 2022. The ship would take the same path that the ill-fated original Titanic took which will begin in Southampton and end in New York City. The new ship will also have the same internal layout, such as the infamous grand staircase and the restaurants, but will include twenty-first-century technology and modern safety procedures to prevent another tragedy from occurring. There are also differences in passengers as the new ship will carry 2,400, instead of the original 2,000 people, who will be divided into first, second, and third class sections. But overall, The Titanic II is expected to be a safer and more luxurious replica of the original Titanic.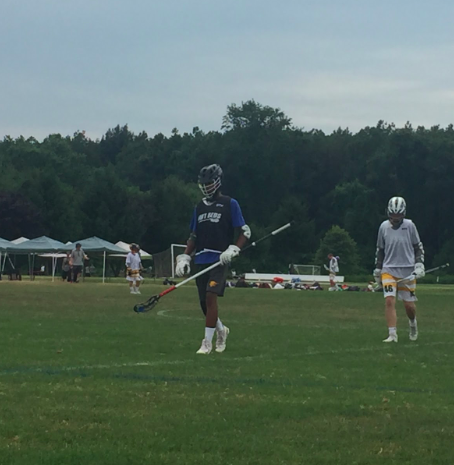 Jonathan deMontagnac, Staff Writer
Hi, my name is Jonathan deMontagnac, and I am part of the class of 2021. This is my first year writing for the Omega Newspaper, and I am also currently...