Why the iPhone XR Will Be the Best Selling iPhone in Years
Hang on for a minute...we're trying to find some more stories you might like.

Loading ...

With the iPhone X, Apple unveiled a design refresh for the iPhone that featured an all-new screen that was practically the whole front of the phone. There was no home button, no fingerprint sensor, and customers had to learn a whole new way to navigate the phone. This was the first major design change for the iPhone since the iPhone 6, and there was a lot of excitement about the new phone.

However, one of the major flaws of the phone was the price. At a $1000 starting price, many were dissuaded from upgrading to a phone that they couldn't afford and were happy sticking with the phone they had at the time. Apple realized this and showed off the iPhone XR this past September. The XR is slightly bigger than the X, comes in a bunch of new colors, and has a single camera instead of the two on the back from the X. Still, it has the same screen design, same FaceID scanner, and the same refreshed look from last year (headphone jack still not included). While some compromises are made when purchasing the XR over other iPhones, such as a lower resolution screen and one camera, the price is similar to those of years prior, with the phone starting at $750. With that discount, Apple hopes to appeal to a wider audience.

This could be an iPhone upgrade supercycle, as some analysts are predicting. Last year, people with a 6s or lower model iPhone had an upgrade after their two-year contract. However, due to the high price of iPhone X, some did not feel compelled to buy, especially since iPhone 8 and 8 Plus were so similar in design to the phone they already own. With the iPhone XR, not only does some of the market from last year have a compelling reason to upgrade, but so do current iPhone 7 owners. This could create a market of consumers close to twice what they usually are able to sell to, and could turn them a huge profit.

With the iPhone XR, consumers who would rather spend less on their iPhones have a compelling and reasonably priced phone to upgrade to. And with many people who did not upgrade last year eyeing the new phone, Apple could have a surprise hit on its hands.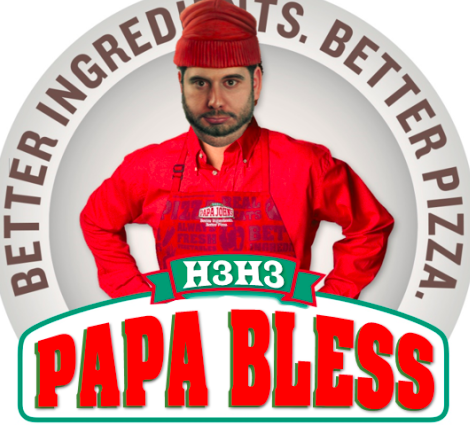 J.T. Dolan, Staff Writer
Hi OP! I'm J.T. Dolan, a member of the Omega writing staff. I am interested in politics, technology, and music. At school, I throw on the Winter and...