America's Pastime: Another Weird Fact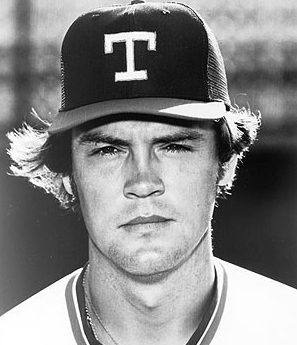 Hang on for a minute...we're trying to find some more stories you might like.
Pitchers are creatures of habit. If they have a good game, they are more likely to repeat the same thing, like maybe rubbing special mud that is procured from Palmyra, New Jersey on game balls. Other muds and methods destroy the ball and don't just get the varnish off a new ball. But in 1938, Philadelphia Athletics third base coach, Lena Blackburne, went to his house and found a muck patch near the Delaware River and from that day forward, the New Jersey mud has been used on baseballs everywhere. The mud actually works as a degreasing agent to allow pitchers and infielders to throw the ball accurately and consistently.
Another great baseball story involves Texas Rangers pitcher Doc Medich; A truly suitable name for his actions in a game in 1978. In a routine game in 1978, Doc saved the life of a man in the stands who was having a heart attack. Doc was actually a med student at Pitt before being drafted by the Yankees in the 30th round. While an average pitcher for the era, his actions were truly heroic. The moral of the story is to pay attention in First Aid, even professional pitchers know it.
Photo courtesy of: https://trsullivan.mlblogs.com/sunday-remembrance-of-rangers-past-george-doc-medich-2376bd97e010?gi=c5e3c0a92886