OP JV Soccer Review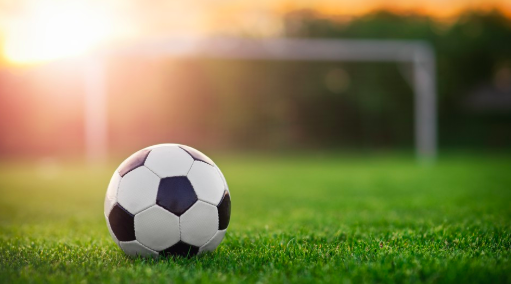 Hang on for a minute...we're trying to find some more stories you might like.
The Oratory Prep JV soccer team continues to remain a mystery to those who are not immediately involved in the program. Like many other sports, fans and "rowdies" tend to focus on the Varsity team, causing the success and all other aspects of the team to be unknown to the other levels of the game. This year, JV soccer has taken on 21 players; 4 Freshmen and 17 Sophomores. The 17 Sophomore count includes the 2 swing players who often play with Varsity as well (Jacob Cordeiro and Liam Henderson) and who are also included in the Varsity team roster. However, the JV soccer team is fortunate enough to have these players come down for the majority of their games. Led by captain Patrick Mainente, JV soccer is going strong with 3 wins, 1 tie, and 2 losses this season, though the team is confident that there will be many more wins in their future.
Coach Dilisi, the team's fearless leader, has significantly improved the team's abilities in almost every way possible since pre-season.
Beginning last year, when he first started coaching at Oratory, he has held the JV soccer team to a higher standard than most other high schools do, showing in the team's performance on and off the field. The team has put in many, many hours of hard work and dedication, resulting in the composed team it is today. JV soccer has many more games left this season, including county tournaments this upcoming weekend, all of which they are more than prepared to win. The talent among the JV soccer team is no match to many other programs throughout the county which will continue to show in the numerous matches to come.