The New and Exciting OP Book Club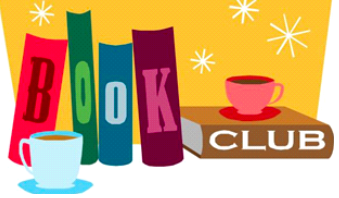 Are you an avid book reader? Do you like discussing literature with your friends, peers, and teachers? Would you like to serve your community by reading to children? If you answered yes to any of these questions, then you may be interested in joining Oratory's new book club.
Cofounded by juniors Chris Lowe and Joe Donaher, the book club is open to all 9th – 12th grade students interested in reading and discussing books. The group meets at 3:30 on Wednesdays on a biweekly basis. The club is moderated by Mrs. Gribbin, who will provide a fun and productive environment for the students. Many students are already interested in joining the club, as it seems like the group will be made up of friendly, enjoyable people.
In addition to reading and talking about works of literature, one of the key goals of the club is to serve the local community by reading books to children in schools/clubs/organizations. By doing so, Oratory students will be putting their interests and skills to good use while representing the school well.
Whether you are someone who wants to partake in a new extracurricular activity or a bookworm who loves reading, this club will be perfect for you. Any questions should be directed to Chris Lowe or Joe Donaher.
Photo Credits to: shorturl.at/aopIN