Mafia 2 Review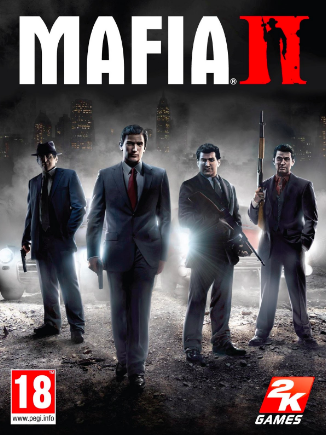 Hang on for a minute...we're trying to find some more stories you might like.
Mafia II is an "open-world" adventure game by 2K Czech. The game follows Vito Scaletta, a young Italian who, after getting back from World War 2, has to find a way to pay off his father's debt. Vito and his friend, Joe, begin their quest in the early 40's and go on a tear of the city. They try to join the mafia family by completing jobs from each of the members, culminating in epic missions with a lot of blood, gore, and death.
Gameplay is a standard third-person cover-based shooter with some excellent driving mechanics, but buying anything is unnecessary as the chapter based story can take away all of the guns you have after any given chapter. The game, however, is not perfect, and I ran into a major glitch that halted my progress after getting into the main mission of the chapter. While trying to get out of an unfinished building in which you were tortured, the Joe model glitched out and would not come down from the top floor. This resulted in me having to restart the chapter and accumulating another $25,000 in game to complete a mission. This really annoyed me after I had decided to sit down and play this game for an entire day and as I got really deep into the game and then having to redo my progress after getting deeply enveloped into the game world.
All in all, I give the game an 8.5 out of 10. I'd say to play it because it is a good game but maybe wait for the next time Gabe Newell decides to raid everyone's wallets (a.k.a. The next Steam Sale).
Photo Credit: Amazon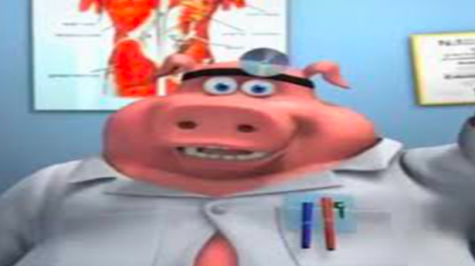 Christopher McAllister, Staff Writer
Christopher McAllister, sometimes referred to as "Big Mac", is a member of the Class of 2020. He enjoys being a living meme, playing video games, making...